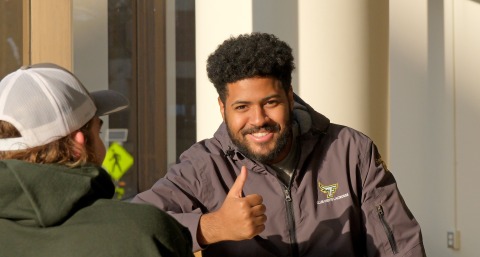 It's About You!
Fall Open Houses
Join us on Saturday, October 14 or October 28 to learn what Fitchburg State has to offer you.
Register today
!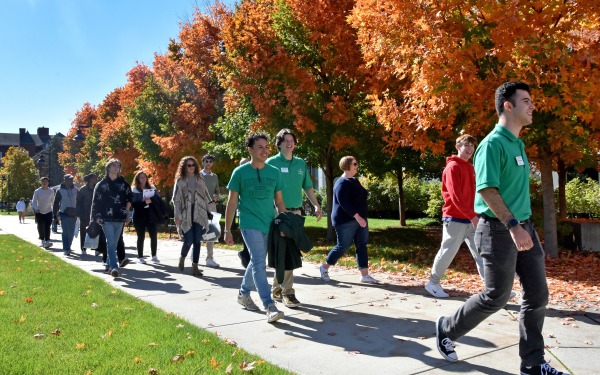 Spotlight on Academics
Expand your skills in digital storytelling, preservation, and data studies with our new STEM-designated Digital Media Innovation major. 
Learn how you can earn your bachelor's and master's degrees in Criminal Justice and complete your MPTC Police Academy Certification in just 5 years.
Become part of our community of future healthcare employees and fulfill your passion with a career in nursing.
Announcing our Digital Magazine
We are excited to announce the launch of our new digital storytelling platform,
Fitchburg State Magazine
. The new website contains all of the elements our readers enjoyed in the traditional print publication, but presented in an environmentally-friendly format that will allow stories to be shared on social media.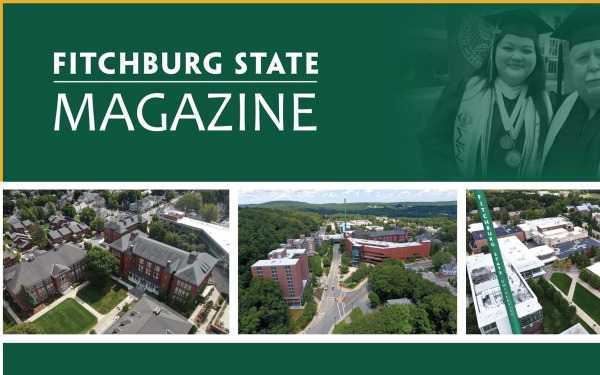 During the summer we offer campus tours with a guide or information sessions where you'll hear from an admissions counselor then get a campus tour. Find the one that works for you and register today! 
If you have a story about how Fitchburg State has made a difference, whether you're a student, faculty member, staff, or alumni, we want to hear from you. 
School of Graduate, Online and Continuing Education
This course will focus on Artificial Intelligence (AI), ChatGPT and emerging technologies impact on education.
Finish what you've started with a convenient 100% online degree program in business or interdisciplinary studies.
Events
Bored? Didn't think so.
Ranked by U.S. News & World Report in Best Colleges 2024 for Top Public Schools (Regional Universities North and Public) and Best Value.