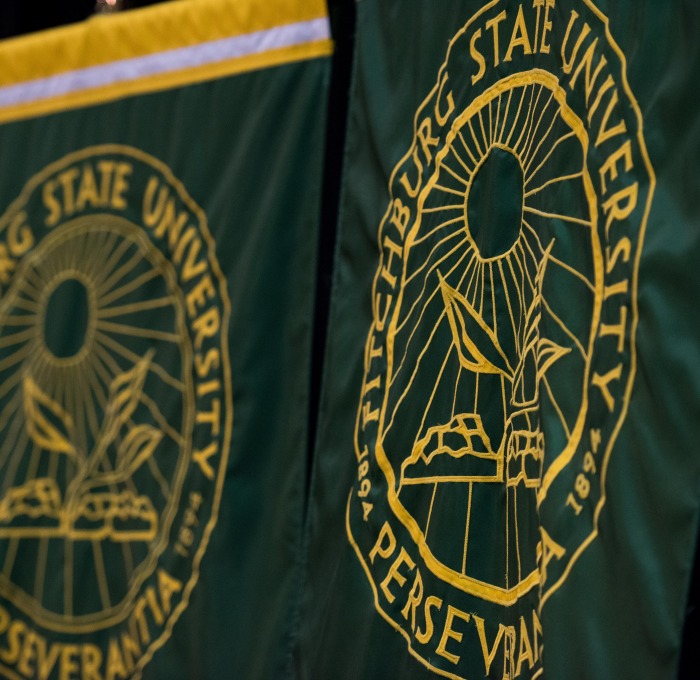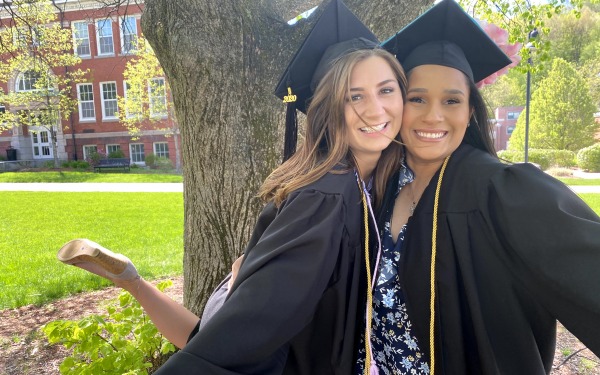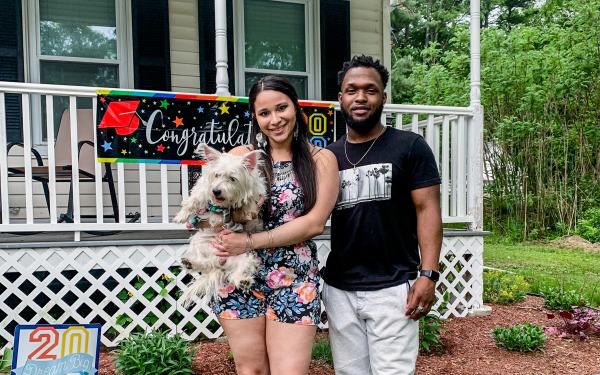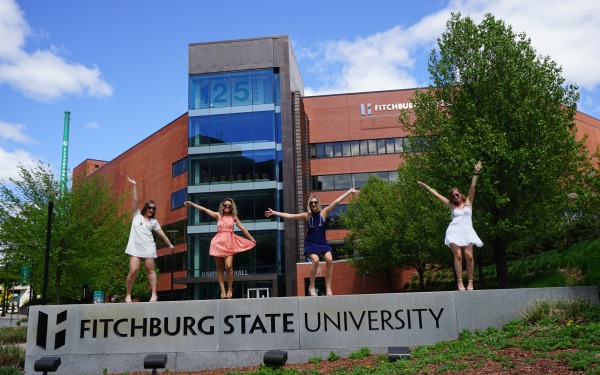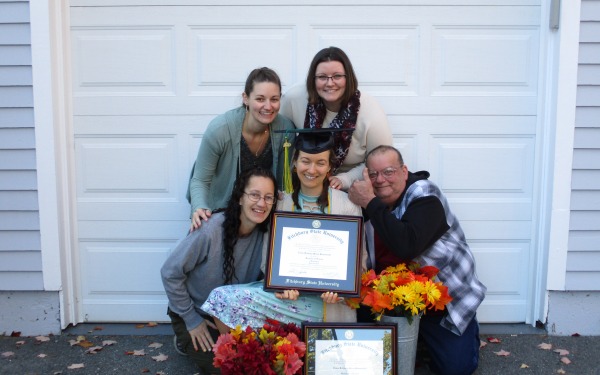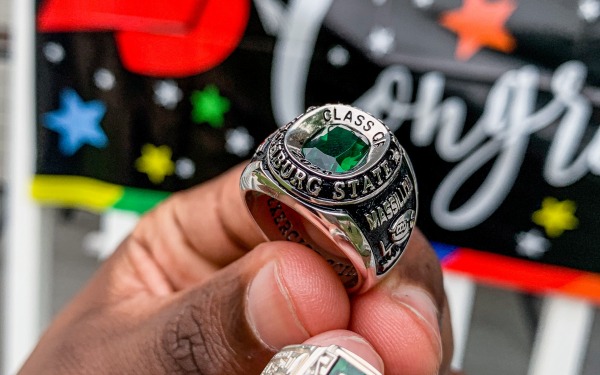 We are recognizing the singular accomplishments of the Class of 2020 with virtual celebrations in December!
We are already planning ways to make sure the virtual ceremonies reflect our university's traditions and honor this standout class, whose members have endured and overcome great challenges to complete their degrees. We look forward to acknowledging their accomplishments!
The graduates' names are shared in individual virtual ceremonies according to the university's academic schools:
School of Arts and Sciences
School of Business and Technology
School of Education
School of Health and Natural Sciences
Links to the virtual celebrations will be posted here the following Monday, so those unable to join the ceremonies live - or who just want to revisit them - will be able to watch again at their convenience.
---
Click here to see congratulations from our alumni to the singular Class of 2020!
---
Information for Graduates
Clearance for Graduation and Acknowledgement in Virtual Ceremony
Students are required to apply for graduation a year in advance of their expected graduation date.  To confirm that your application was received and that you have been cleared for graduation, please log in to your Web4 account.  Once there, click on Student, Student Records, then View Graduation Application.
Student names and majors will be presented as part of the virtual commencement ceremony.
Academic Honors – Undergraduate
Academic honors are awarded to undergraduate students based on a minimum of 45 semester hours of courses taken at Fitchburg State University.
Cum Laude – 3.2 or higher GPA
Magna Cum Laude – 3.5 or higher GPA
Summa Cum Laude – 3.8 or higher GPA
Honors designation in the commencement program will be based upon the student's cumulative grade point average at the time of program production. Final honors status will be determined by the Registrar and will be identified on the student's final transcript and diploma.
December 2020 graduates will have their academic medallions mailed to their home in mid-January.
May 2020 graduates will receive their academic medallions prior to the December virtual ceremony, as their honor status has been determined.
Caps and Gowns
Caps and gowns are available for purchase through the university bookstore. The cost for the entire package is $62 for bachelors and $68 for masters.
The sleeves of the gown indicate the degree the individual has completed. The bachelor's degree has long, pointed sleeves, while the master's has oblong sleeves; open at the wrist, with the front part cut in an arc.  The hood distinguishes the institution from which the wearer is graduating and the degree being awarded.  Please visit the bookstore web page for more information or email them at bookstore@fitchburgstate.edu or by calling (978) 665-4026.
Diplomas
All diplomas are mailed to graduates' home addresses. May 2020 graduates were mailed their diplomas in June. Diplomas for December 2020 graduates will be mailed in mid-January. Your name is engraved on your diploma as you indicated on your commencement application.  Care is taken to accurately produce your diploma. In the event we make a mistake, promptly contact the Registrar's Office and a corrected diploma will be issued.