100% Online, Asynchronous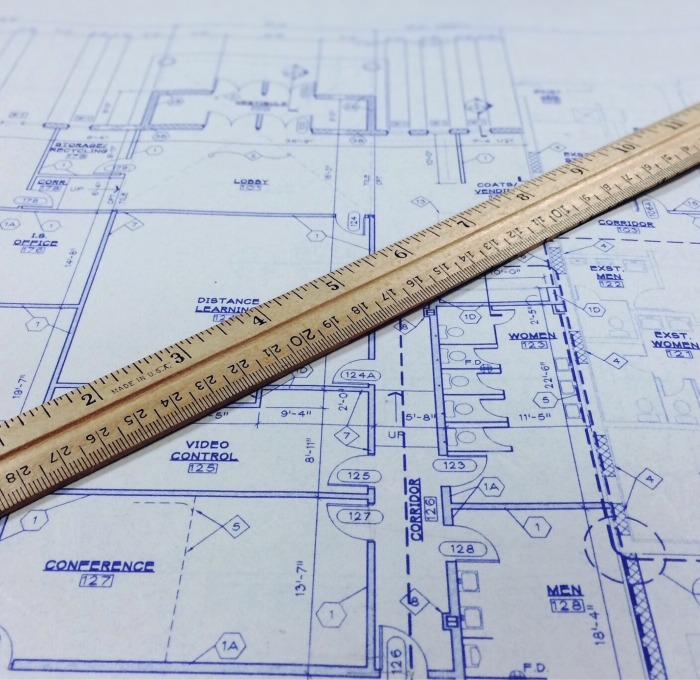 Course Schedule 
100% Online, Asynchronous
Course Description
This course explores technical drawing conventions. Traditional and modern methods in engineering and technology graphic visualization, drawing, drafting, CAD software, and 3D modeling. Emphasis is placed on how visualization is used in both design and production.
Course Goals & Learning Objectives
This course is delivered to:
Introduce students to the significance of technical drawing in all areas of technology.
Afford students the opportunity to develop comfort in interpreting technical drawings.
Upon successful completion of this course, students will be able to:
Recognize different types of technical drawings
Interpret technical drawings
Describe different methods of technical drawing production
Describe different forms of drawing reproduction
Registration Options