Student Support Squad Goals
Squad Leaders introduce Squad members to campus life
Squad Leaders encourage Squad members to participate in campus activities by partnering with them to attend clubs, organization meetings, and/or just hanging out
Squad Leaders act as guides for Squad Members discussing majors, courses, professors, and all aspects of University life
Squad Leader Qualifications
Squad Leaders are students who maintain a minimum of a 2.5 GPA. Each Squad Leader must apply and interview with the TRIO SSS team before being selected for this position. Each year, Squad Leaders are trained by the TRIO SSS team and engage in activities designed to build their leadership skills and help them connect with campus partners, the TRIO SSS team, each other, and to their Squad Members.
Squad Leader Benefits
Access to training from many campus partners and outside organizations
Develop and improve leadership skills
Establish a close working relationship with Squad Members and the TRIO SSS Team
Engage in planning, developing, and implementing fun and interesting activities for TRIO SSS participants
Meet Our Squad Leaders
Christine Nibitanga 
I'm Christine. I'm a junior in Exercise Sport Science with a concentration in Clinical Exercise Physiology, as well as minors in Sociology and Disabilities Studies. I'm involved in the Exercise Sport Science Club, Falcon Friends, EMS (Rescue Squad), Student Government, and TRIO SSS.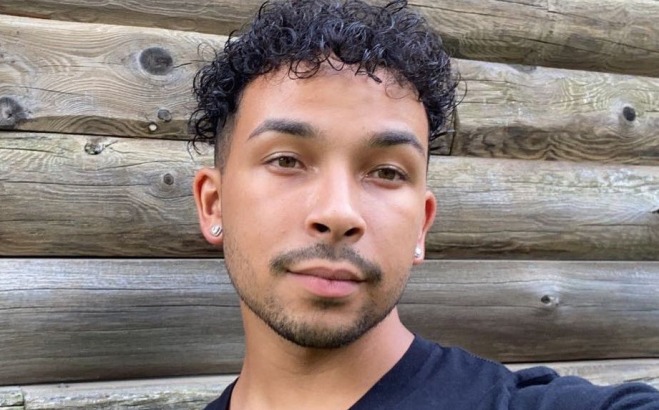 Edwin Miranda 
I'm Edwin. I am currently a sophomore in the Criminal Justice 4+1 program. I enjoy playing video games, driving and listening to music. I like working on cars and watching TV shows and movies.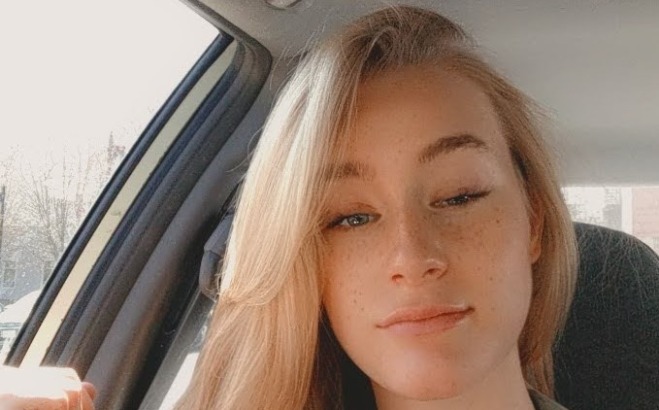 Elizabeth Scott
I'm Liz. I'm a junior in the Criminal Justice Police Program. I'm in the EMS and Outdoor Adventure clubs, though my hobbies are more quiet, like reading and drawing.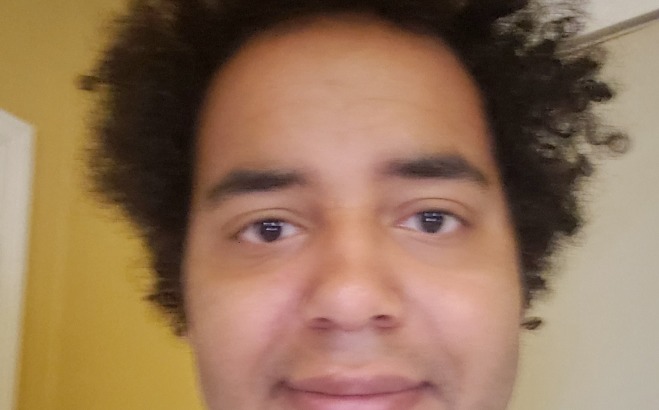 Ismael Berroa
I go by Ish. I am a senior majoring in Computer Information Systems with a concentration in Cyber Security. I love to play video games and watch anime. I also enjoy walking and going to church (since I am a Christian). I love to bake. I'm involved in CACG (Campus Ambassadors Christian Fellowship) and Outdoor Adventures. I am a non-traditional student. I look pretty young, but I am 29 years old!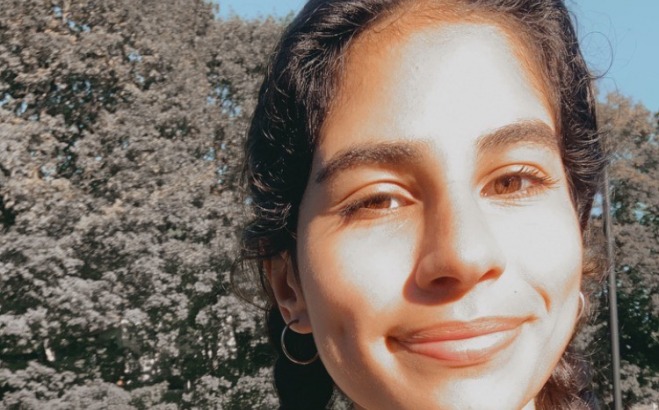 Kaya Scarela
I'm Kaya. I'm a sophomore Biology major. I love baking and all animals! (Ask me about my pet hedgehog). I run cross country and am a member of the track and field teams. I'm also in the Outdoor Adventure Club! I'm from Uruguay!
Questions? Get in Touch!
The TRIO Student Support Services staff works with students who are from families where neither parent has earned a baccalaureate degree, who are from low-income backgrounds, and/or are students with disabilities.
Hammond Hall 315