Peer Mentor Program Goals
Heighten students' awareness of and exposure to University life
Foster positive self-esteem
Improve students' overall G.P.A.
Increase class attendance
Improve the intellectual, cultural, and social well-being of students
Mentor Qualifications
TRIO's mentors are students who maintain a 2.5 GPA. Each mentor applies and interviews with our staff before being selected for this position. Each year, mentors begin the start of the academic year, prior to the Pre-semester Orientation Program, with a 2 day training coordinated by the Career & Mentor Program Coordinator.
The training includes topics on leadership, mentoring, diversity, program objectives, and communication. Mentors learn new skills and further develop their current ones. Mentors then participate in the Pre-semester Orientation Program so they can assist new students adjusting to University life.
Participant Benefits
Increase mentors' awareness of diversity and student development issues through their increased contacts and interpersonal relationships.
Provide a climate in which mentors may derive personal satisfaction and pride from their active participation in students' academic and personal success.
Establish close working relationship with students and TRIO staff.
In an effort to promote social/cultural experience for all TRIO students, mentors work with TRIO's Academic Advisors to plan activities for the Fall and Spring semesters.
Meet Our Mentors
Ruthny Bonnet
My name is Ruthny. I am a Criminal Justice major with a minor in psychology. I plan to move to D.C or anywhere near there to continue my education in the government and law enforcement. I'm an event coordinator in the Black Student Union, a first responder, and EMS and a choir member. I love hanging out with my friends and family and I love meeting new people!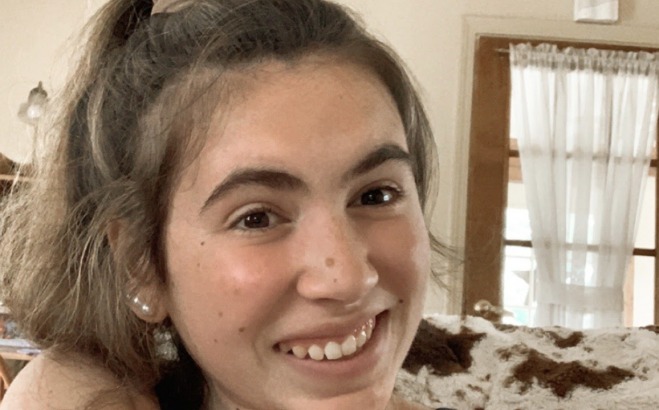 Neve Palmieri
I'm Neve, a senior Professional Communications major with a minor in Business Administration. After graduation, I plan to move out to Los Angeles to pursue a career in the music industry as a VIP Coordinator of Meet & Greets for artists. I'm a Peer Mentor, an Orientation Leader, a member of Phi Sigma Sigma and Dance Club where I am the treasurer.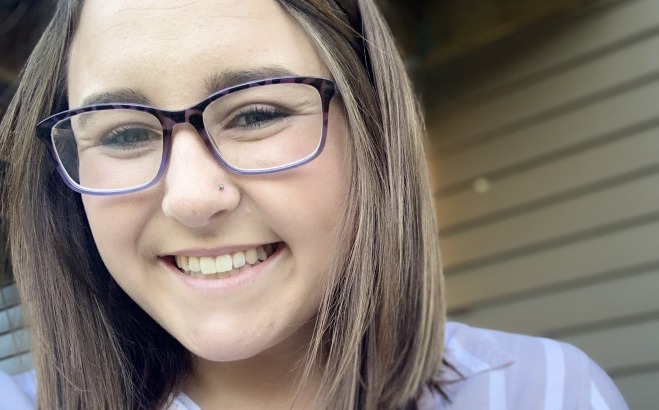 Nicole Epstein
I am Nicole, a Junior Severe Special Education and Elementary Education Major! I am from the woods of New Hampshire and live near the lake. This is the first summer I have not had a boat on Lake Winnipesaukee, however I have taken up jet skiing!! I love being outdoors and finding hidden watering holes. At Fitchburg State I love spending time with my friends and working a lot.
Ismael Berroa
My name is Ismael Berroa Jr, but you can call me Ish. I am a commuter who takes the bus from place to place. I am a senior and my major is Computer Information Systems. The clubs that I attend is CACF (Campus Ambassadors Christian Fellowship), Role Playing Guild, and Smash Club. I like to bake, play video games, and to mess around with computers.
Questions? Get in Touch!
The TRIO Student Support Services staff works with students who are from families where neither parent has earned a baccalaureate degree, who are from low-income backgrounds, and/or are students with disabilities.
Hammond Hall 315