Our annual celebration of the contributions and influence of the Latinx/a/o community to our history and culture is observed with a series of entertaining and informative
events
.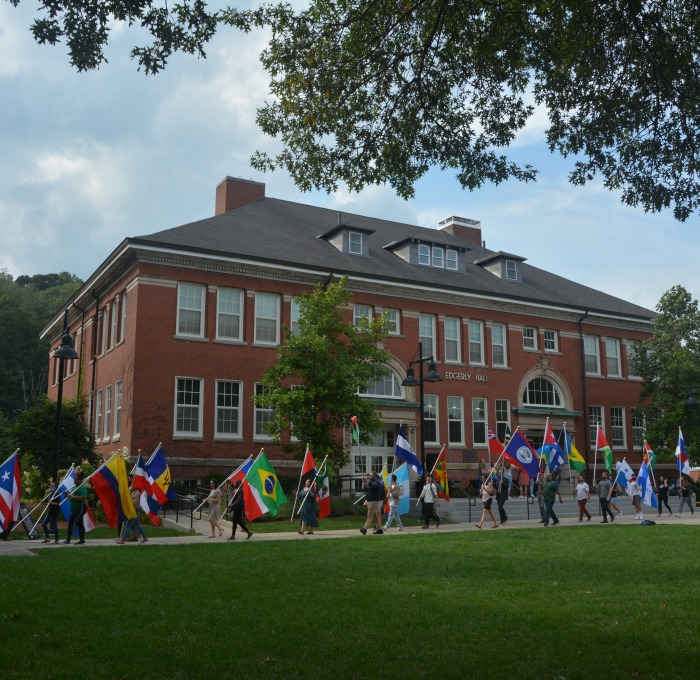 Our celebration of Latinx/a/o Heritage month is built around the theme "Be proud of your past, Embrace the future." Each of the events in the series is described in the calendar entries linked below. From a parade of nations represented in our campus community to thought-provoking discussions featuring faculty members and invited guests, the month's offerings will engage and inform, as well as entertain. 
Beyond the events listed below, there will be a display of Latinx books in the Amelia V. Gallucci-Cirio Library throughout the month.
The university's observance of Latinx/a/o Heritage Month is supported by the Newman Center Trust, Leading for Change, the Office of Student Development, the Center for Diversity and Inclusiveness, Housing and Residential Services, the Latin American Student Organization, and the Student Government Association.