Join the Board
The Fitchburg State University Alumni Association Board of Directors is always seeking active and involved graduates of Fitchburg State University to serve the association and its committees. These committed individuals should display qualities of leadership, integrity, and spirited volunteerism. All interested parties should contact the alumni office before March 1. Please submit your cover letter and resume to alumni@fitchburgstate.edu.
Learn more about the board (PDF) and it's responsibilities. 
Alumni Association Board
The Association is supported and managed by an elected Board of Directors. Members of the Board of Directors promote the interests of the Alumni Association and serve as liaisons between the Association and Fitchburg State community and community at-large. The following members of the board have been elected by the Alumni Association and are dedicated to fulfilling the mission of the Association.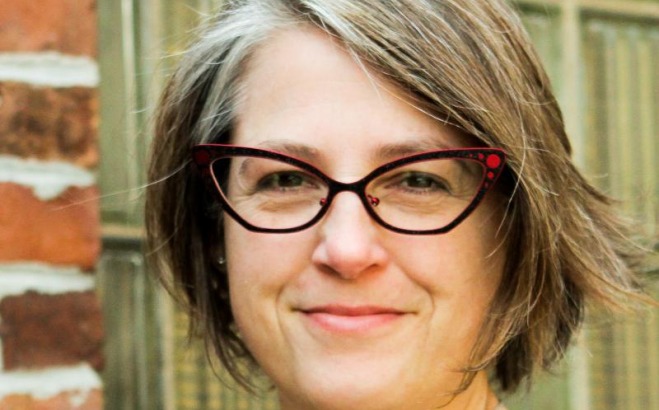 President
Dawn (Polascak) Morton '90
Executive Committee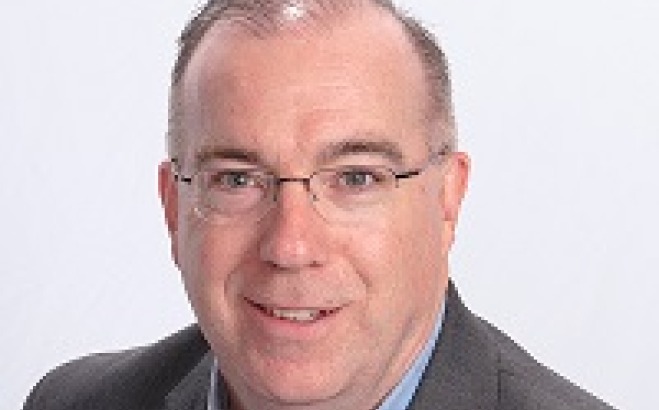 President-Elect
John Garten '89
Executive Committee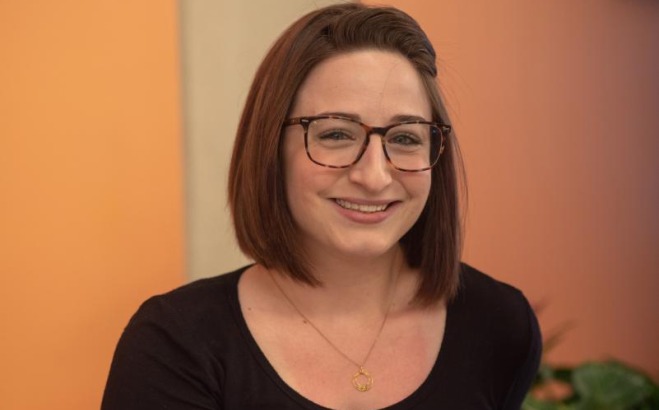 Secretary
Stephanie (Fielding) Marchetti '07, '10
Executive Committee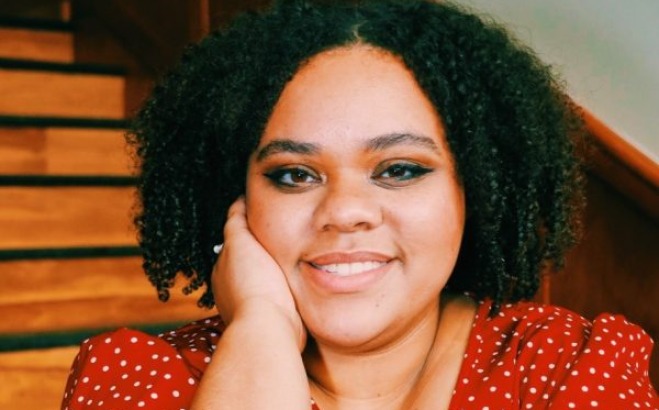 Treasurer
Seferine Baez '18
Executive Committee 
Past President
Jim Walsh '75
Executive Committee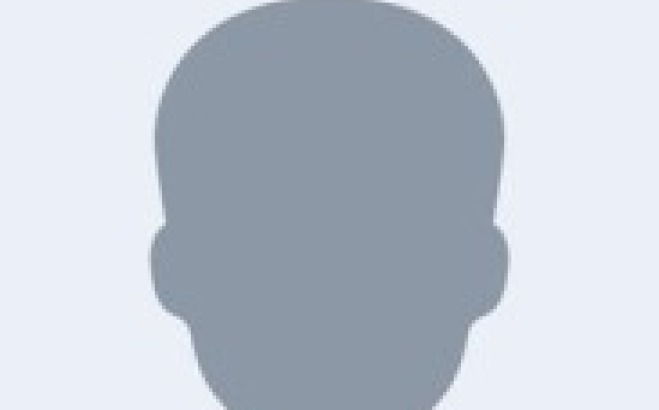 Eddie Brissett '96, '99
Director at-large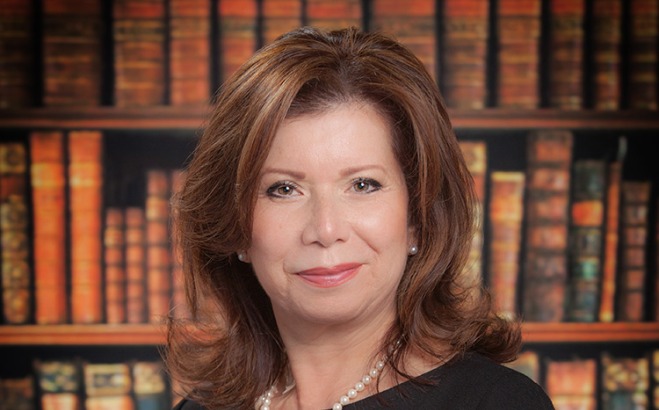 Rose Cardarelli '81
Director at-large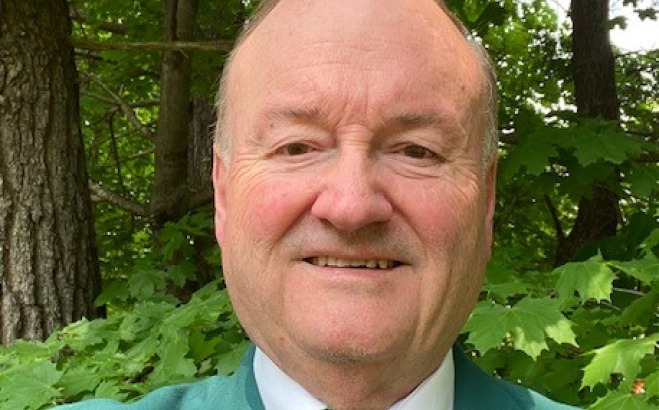 Ronald P. Colbert '76, '80
Director at-large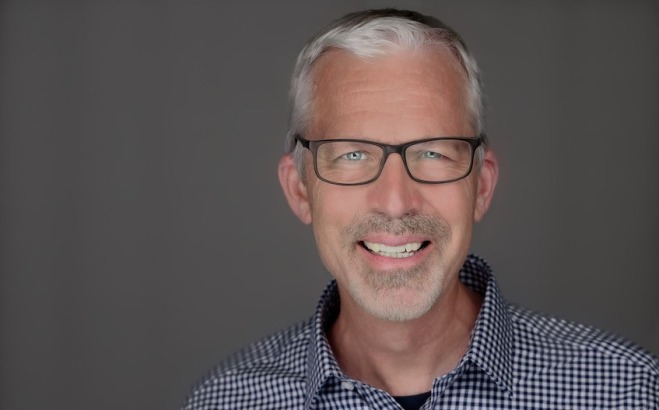 Rob Comeau '93
Director at-large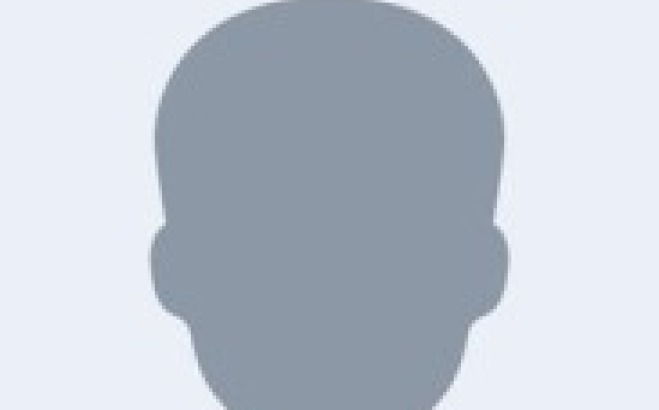 Joshua Cormier '99
Director at-large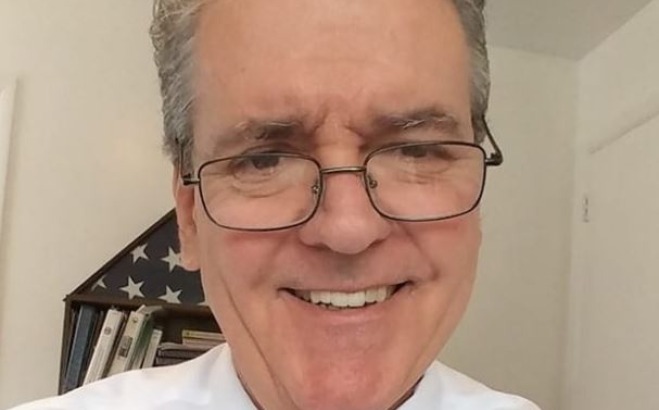 Mark Fearer '93, '99
Director at-large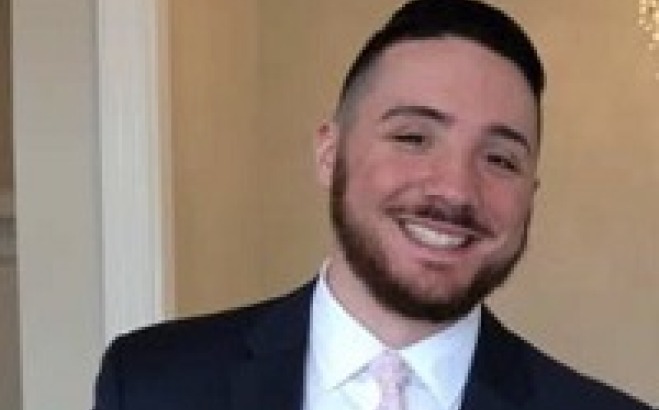 Ray Gallagher '15
Director at-large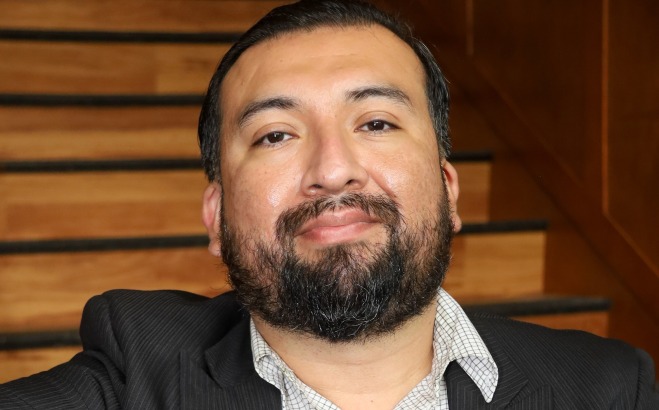 David Gonalez '10
Director at-large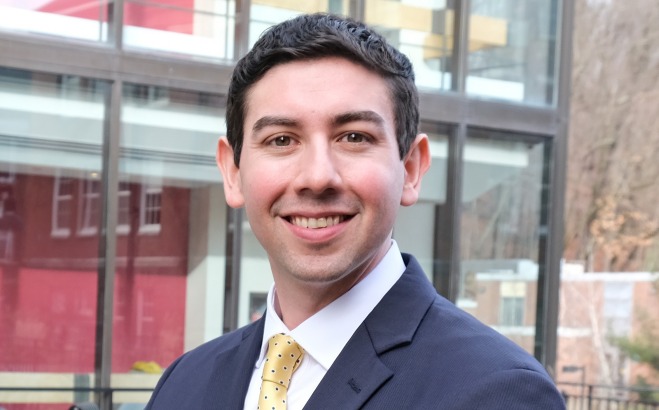 Alumni Trustee
Eric Gregoire '11
Director at-large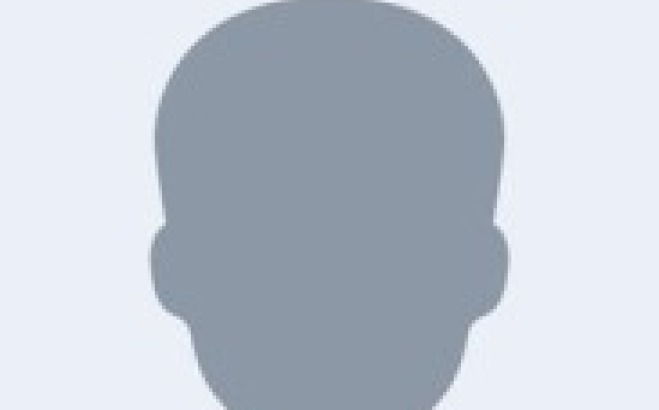 Ralph L. Hogan, III '11, '16
Director at-large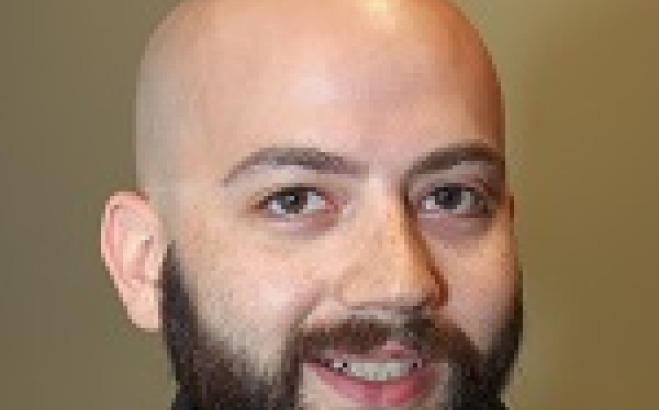 Ian James '09
Director at-large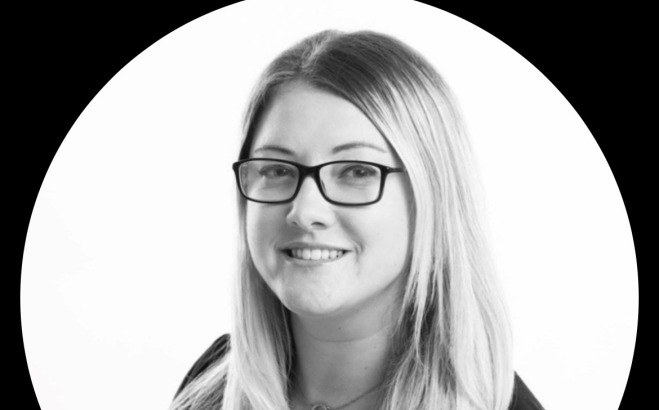 Kristin Kelly, Esq. '16
Director at-large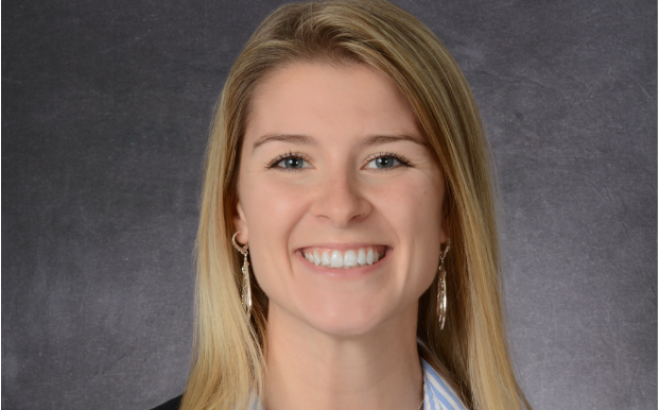 Shylah Maloney '15
Director at-large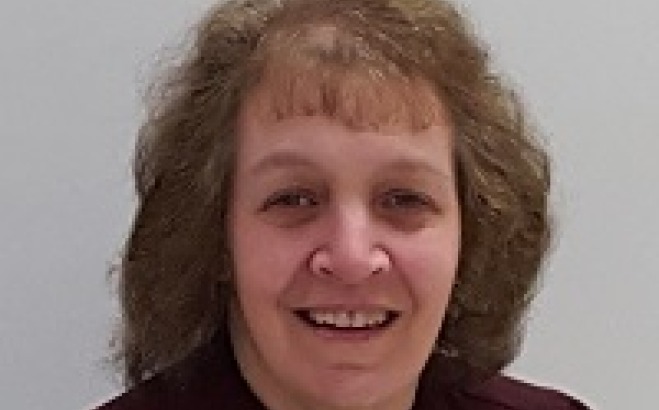 Francine (Pericotti) Meigs '83
Director at-large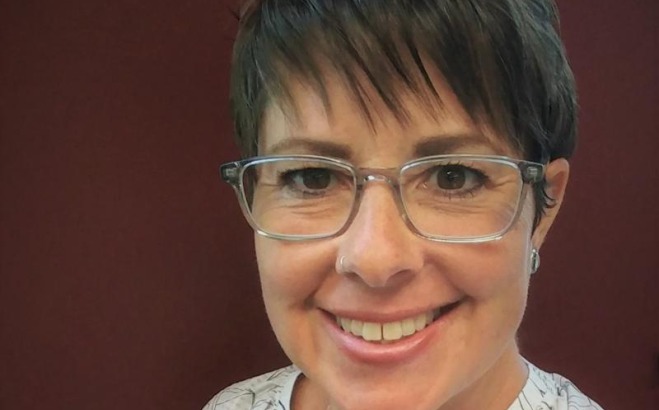 Jen Melanson '18
Director at-large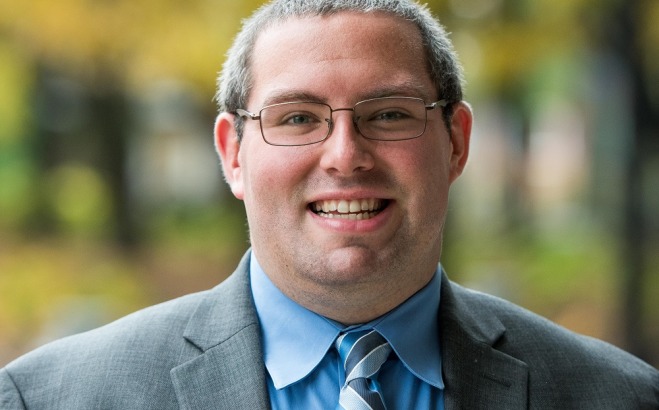 Nick Smith '11
Director at-large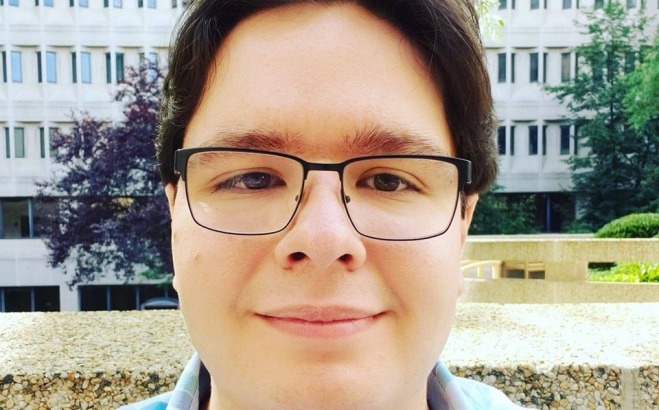 Rob S. Pijewski '15
Director at-large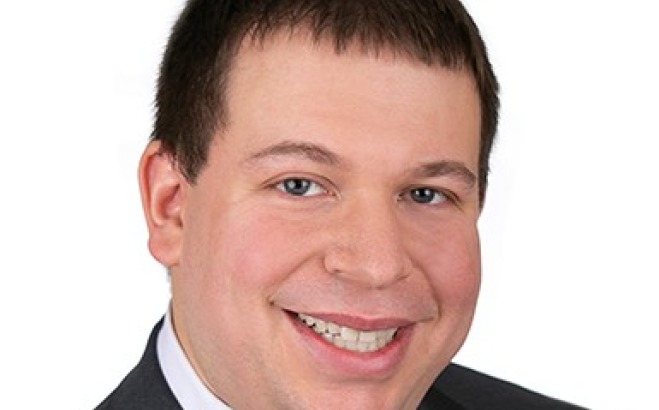 Dan Seaman '07
Director at-large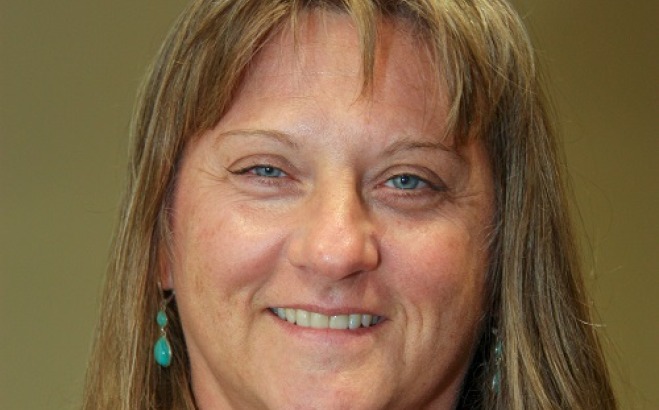 Paula (Ashford) Stefanakos '92, '02
Director at-large
President, Fitchburg State University
Dr. Richard S. Lapidus
Ex-Officio (without vote)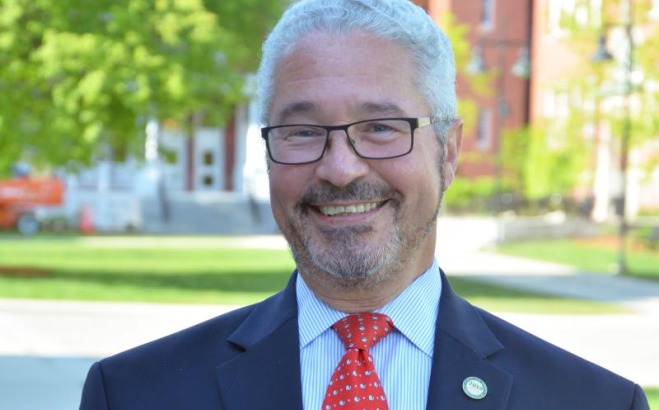 Vice President for Institutional Advancement
Jeffrey Wolfman
Ex-Officio (without vote)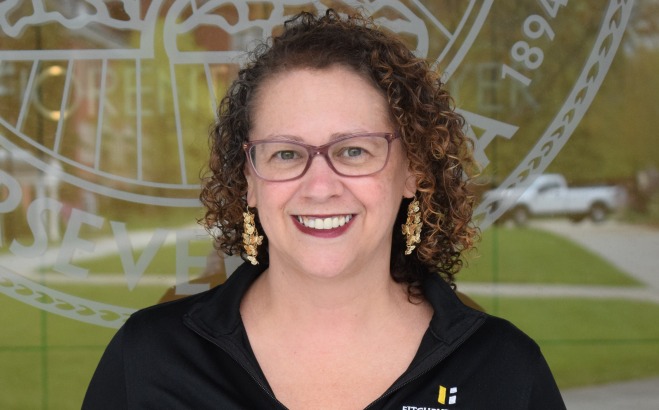 Director of Alumni and Family Relations
Tanya Hoos Crowley MS '21
Ex-Officio (without vote)