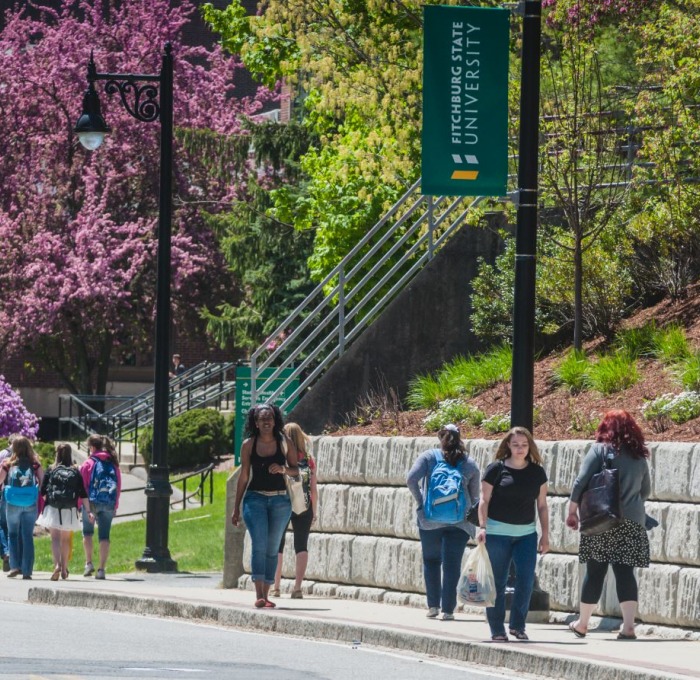 Our Summer Orientation programs are designed to prepare our incoming Falcons to get off to a great start in their time at Fitchburg State. These activities will familiarize you with what to expect from your on-campus experiences, from the classroom to the campus center, whether you're living in one of our residence halls or commuting. You will also learn about the array of support services we have created to help you achieve all of your goals at the university.
This page will be updated as the summer approaches, but here are a few dates to keep in mind. Each single-day orientation session will run from 8 a.m. to 5 p.m. A continental breakfast and lunch will be included, and our family program will be run simultaneously. 
Session I: Monday, June 14

Session II: Tuesday, June 15

Session III: Thursday, June 17

Session IV: Friday, June 18

Session V: Monday, June 21

Session VI: Tuesday, June 22

Session VII: Thursday, June 24

Session VIII: Friday, June 25

Session IX: Monday, Aug. 16
Be on the lookout for additional details, and know that our entire community looks forward to welcoming you to your university!