Take the first step toward becoming a Falcon!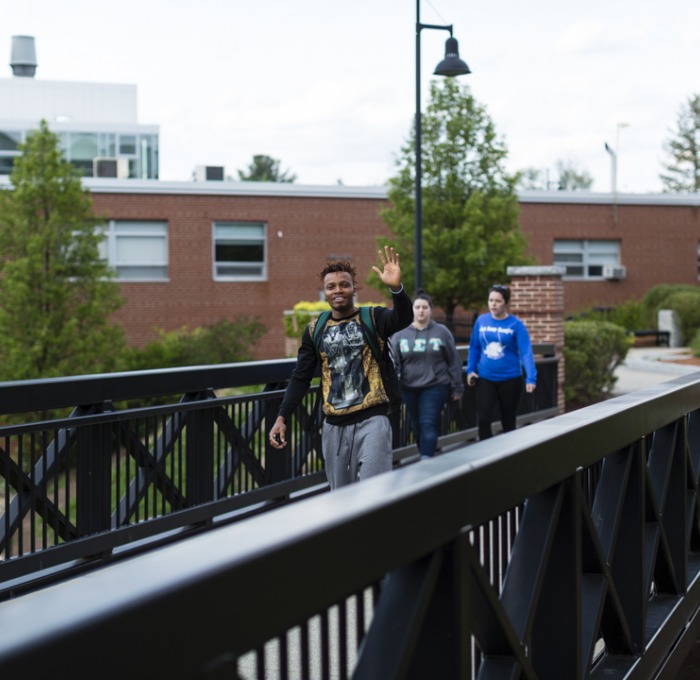 Discover who you are and who you can be. 
Please note: The application fee has been eliminated for Spring, Summer, and Fall 2022 undergraduate applicants. No application fee is required!
Additional Info For Applicants
Non-Discrimination Policy: The university does not discriminate on the basis of race, color, religion, age, physical or mental disability, sex, national origin or ancestry, marital status, sexual orientation, genetic information or veteran status.
Still Have Questions? Get in touch!
If at any time you have questions or need any help with the application process, please do not hesitate to contact 
your admissions counselor
 or use the information below. We are here to help!
We are here for all of your questions. Let us know how we can help.
Anthony Student Service Center 102
Anthony Student Service Center 112
Please use this email only for International questions.