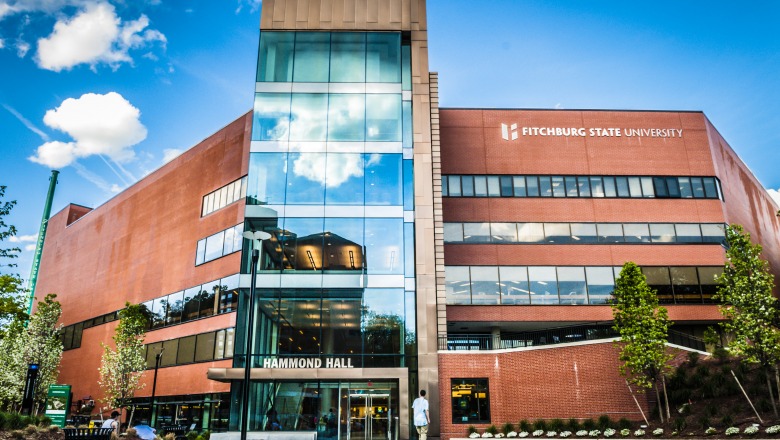 Fitchburg State University has received a $50,628 grant from the Senator Charles E. Shannon, Jr. Community Safety Initiative. In this effort, the university will continue to serve as a research partner on projects addressing youth and young adult delinquency and crime in the Fitchburg, Leominster and Gardner areas.

As a local action research partner on the Shannon Community Safety Initiative (CSI), Fitchburg State will continue its partnership with the City of Fitchburg in a coordinated effort.

Fitchburg State faculty members Dara Drawbridge and David Weiss from the Behavioral Sciences Department will act as a local action research partner to assist the Shannon Site (the city of Fitchburg) with strategic, analytic, technical and research support. This year's activities include three focus groups with Shannon youth and young adults, trainings on evidence-based practices for reducing delinquency and crime, and assisting partner sites with quality improvement endeavors to enhance programs and practices during COVID-19.

"Fitchburg State is proud to serve as a community partner in this important work that will improve public safety," University President Richard S. Lapidus said. "This collaboration is a powerful way to put the university's academic skill sets to work toward addressing community issues."

"We are excited to be working with our funded partners on this project for another year," said Drawbridge, who will serve as project director. "In our work on the Shannon Grant, we aim to really engage with our community partners, build shared goals, and assist our partners with achieving desired outcomes. This work is not only incredibly rewarding but also has the potential to address issues, which drive delinquency, crime, and gang violence."  

Through collaboration with local partners, the activities undertaken in this grant will enrich Fitchburg State's role in embracing civic and global responsibility while serving the specific needs of at-risk youth and young adults in communities. Undergraduate and graduate research assistants working on the grant will have an integral role on the project. Under the direct supervision of faculty, student research assistants will support all grant-related activities, receive research training and education, and enhance their research knowledge and skills. This grant provides Fitchburg State with an opportunity to continue to engage in the community and support on-going efforts to improve the health and welfare of youth and young adults.