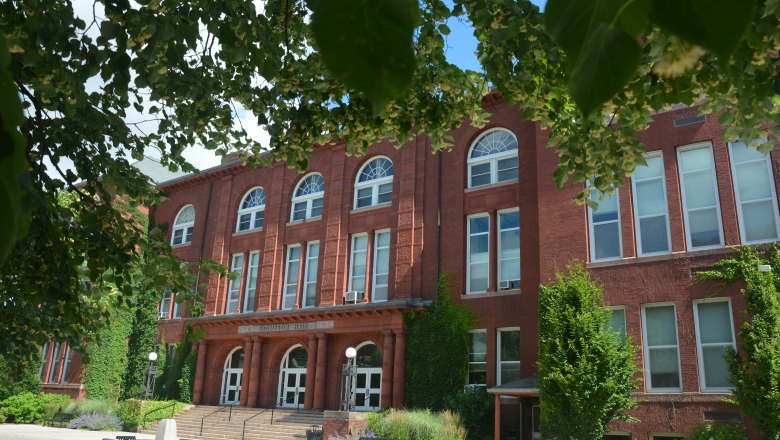 Fitchburg State University recently received a federal grant for $293,000 to continue its TRIO Student Support Services program, which for over 20 years has helped first-generation, lower-income and high needs students excel in their collegiate studies.
The competitive federal grant program awards funds to institutions of higher education to provide opportunities for academic development, assist students with basic college requirements, and to motivate students toward the successful completion of their postsecondary education. The goal of the student support services program is to increase the college retention and graduation rates of its participants. At Fitchburg State, the program—formerly known as Expanding Horizons—has been supporting students since 1997.
Fitchburg State's grant will support services to 160 undergraduate students who qualify as low-income, first-generation, and/or have a disability, according to Interim Director of TRIO Student Support Services Beth Swartz.
"This program helps students succeed by offering proactive advising and individualized support plans, along with cultivating a sense of belonging," said Swartz. "These experiences help enhance students' connection to the wider campus community and show them pathways to meeting their potential and finding success."
Swartz also noted the work of Karen Frank Mays, who died earlier this year after a lengthy tenure as director of grants and sponsored programs at Fitchburg State. She is remembered for her talent and her unwavering commitment to students and her colleagues. "Karen worked tirelessly to write and re-win this grant before she passed away. We will all miss her greatly and are thankful for her contributions."