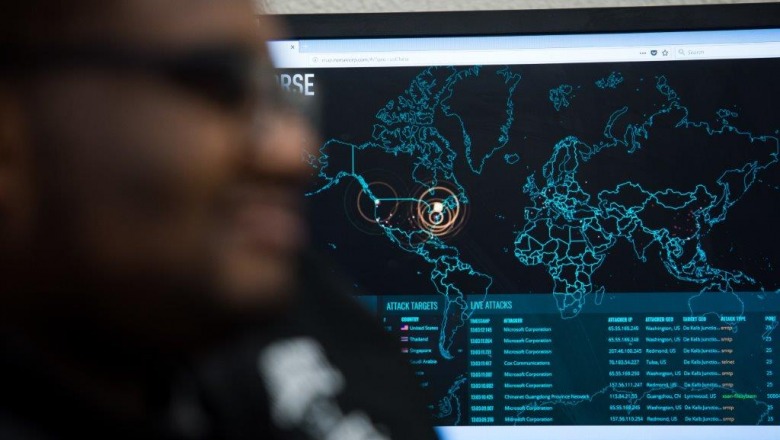 Fitchburg State University is partnering with Cyber Range Solutions, Inc. to offer cutting-edge cybersecurity training and workforce development programs. The alliance complements Fitchburg State's existing cybersecurity training programs with additional technology and expertise, including the ability to simulate various network environments.

Cyber Range Solutions, Inc. (CRS) is providing its proprietary cybersecurity training solutions including a hyper realistic range platform for Fitchburg State's Center for Professional Studies.

According to CyberSeek.org, there are over 500,000 cybersecurity job openings nationwide and over 15,000 in Massachusetts alone and those numbers are expected to increase by 18% by 2024.

The programs will be offered entirely online.

A cyber range is a hands-on training facility that provides virtualized hyper-immersive, experiential training where individuals and teams receive instruction on how to respond to and defend real-world cybersecurity attacks in a simulated, virtual environment. CRS uses a fully licensed enterprise network from vendors such as Microsoft, McAfee, Palo Alto, Check Point, Splunk among others. The range is both NICE and MITRE ATT&CK Framework-compliant and offers the opportunity to experience, identify, isolate, and remediate real-world malware attacks such as the ransomware attack WannaCry.

"We use customized cybersecurity training platforms and curriculum to train individuals and teams on current threats that can help them build muscle memory for mitigating and thwarting prevailing cyber risks." said Bash Kazi, CEO of CRS.  "We are excited to offer a unique executive education and leadership course in cybersecurity risk management. This is a valuable and unique public-private partnership that provides a much-needed offering for students and employee training in the region."

"The partnership with CRS continues Fitchburg State's long-standing commitment to lifelong learning, including workforce development training," University President Richard S. Lapidus said. "By providing training opportunities around critical cybersecurity issues, we will help keep our entire region strong."

Since the cyber range can simulate various network environments and tools, employers may provide access to training and skills-testing in safe conditions so their employees do not experience the first "attack scenario" while on the job.

To learn more, contact Fitchburg State's Center for Professional Studies at cps@fitchburgstate.edu or by phone at 978.665.3636.