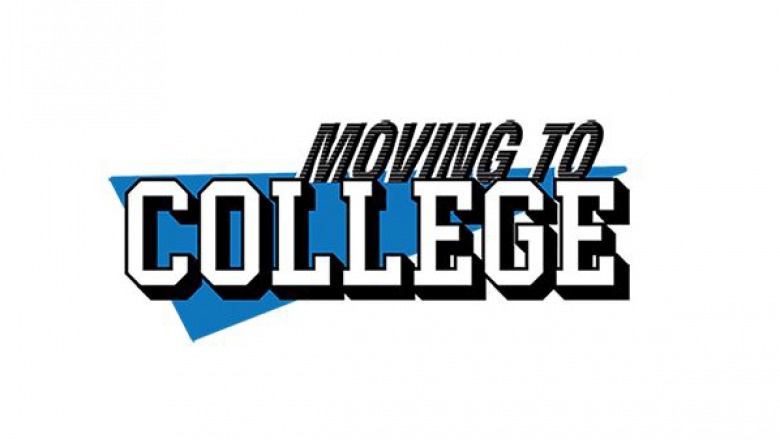 Fitchburg State University will support students with housing insecurity through the state's Moving to College program this fall.
Fitchburg State President Richard S. Lapidus this week signed a memorandum of understanding with leaders from Mount Wachusett Community College, LUK Inc. and the Fitchburg Public Schools in support of the initiative that was recently launched by the Massachusetts Department of Higher Education.
The purpose of the Moving to College housing program pilot is to test effective housing interventions and address housing insecurity among Massachusetts college students, with the goal of helping homeless and housing insecure students earn college degrees and certificates of value. Fitchburg State will house up to five students a year through the program, selected from the Fitchburg State and Mount Wachusett Community College campuses.
"Fitchburg State has long been a student-centered campus, nationally recognized for supporting social mobility," President Lapidus said. "The Moving to College Program will open doors of opportunity for more students, and we are honored to be a part of it."
"We look forward to supporting our partners in this initiative as we strive to remove barriers to higher education," said Mount Wachusett Community College President James Vander Hooven. "Housing and food insecurity are significant problems for college students, and this program is a positive move toward addressing these issues."
Beyond the housing and meal plans provided by Fitchburg State, LUK Inc. will provide additional case management and wraparound services to support successful graduation and post-graduation stability. The Fitchburg Public Schools will identify eligible applicants and support them through the process and coordinate connection with service providers.
More information on the program can be found on the Department of Higher Education's website.