Steven Edwards
ASSOCIATE PROFESSOR
English Studies
School of Arts and Sciences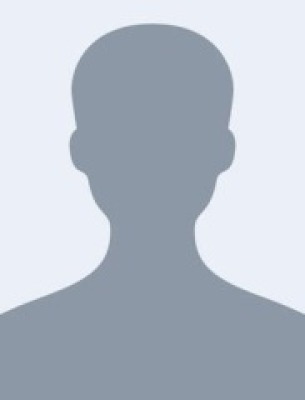 sedward9@fitchburgstate.edu
978.665.3997
Office: Miller Hall 211
Office Hours
Spring 2022
Wednesday & Friday 11:00-12:15 Office &/or Virtual. Please contact via email to set up an appointment. Thank you!
Courses Taught
Writing I (ENGL 1100)
Writing II (ENGL 1200)
Editing and Publishing (ENGL 2810)
Fiction Writing (ENGL 3510)
Nonfiction Writing (ENGL 3890)
Environmental Writing
Background
Ph.D., University of Nebraska-Lincoln
M.F.A., Purdue University
Literature and the Environment
Contemporary American Literature
Creative Writing Pedagogy
"Birds and Snakes and Airplanes," a novel
The Good Men Project
A nonfiction book about my grandfather's appearance on the cover of LIFE Magazine in 1942.