Denise Sargent
ASSOCIATE PROFESSOR
Education
School of Education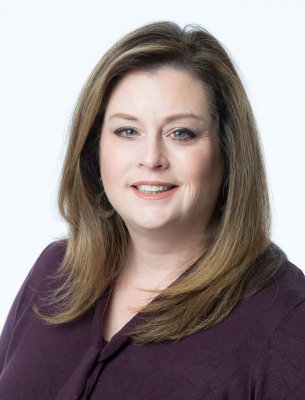 Biography
Dr. Denise Sargent
 is an Associate Professor of Special Education at Fitchburg State University where she teaches various teacher preparation courses in special education including the math methods course for teaching students with disabilities. She supervises and observes pre-practicum and practicum students in K-12 schools.   
Dr. Sargent is currently the Chair of the Education Department.
She
also teach
es
Understanding Diversity and Disability and Assessment for Students
with and without Disabilities
. Dr. Sargent has extensive experience in differentiated curriculum, testing for special educati
on eligibility, and inclusion. She has
taught in various special education settings in K-
8 public schools. In addition, she has
experience in educational policy and with teacher education programs. Dr. Sargent has taught in the Massachusetts Licensure Academy SE3: Mathematics for Special Educators - Content and Pedagogy. 
Courses Taught
Educational Research (EDUC 9300)
Background
B.S., Fitchburg State University
M.Ed., Lesley College
Ed.D., University of Massachusetts Amherst
Educational policy and language, power, and ideology in educational contexts
Dr. Sargent is currently the Educational Studies Coordinator for the Education Department.