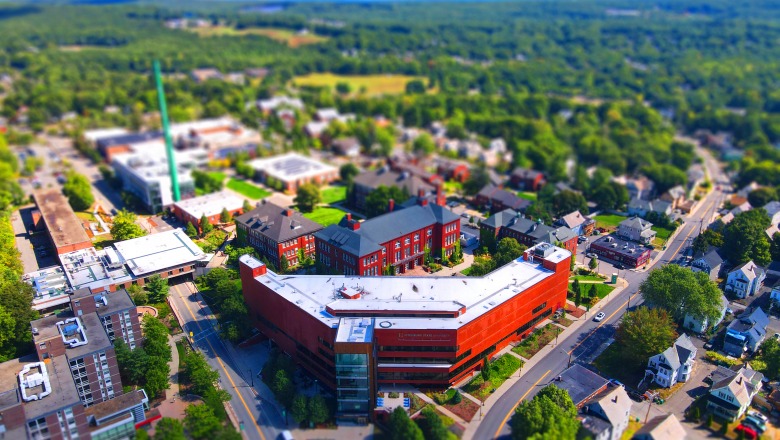 For the fourth year in a row, Fitchburg State University was recognized for supporting the upward social mobility of its students in U.S. News & World Report's latest rankings of colleges and universities. 
Fitchburg State was also among the top public institutions in Massachusetts for best value, and among the top public universities in the North. For the value designation, the publication's methodology weighed academic quality and net cost of attendance, with "best value" being a function of high academic quality balanced with low cost. 
The university also scored as one of the top institutions in Massachusetts for serving veterans, according to the rankings. 
For social mobility, Fitchburg State was among the highest performing institutions in Massachusetts, which was measured by weighing institutional success in enrolling and graduating economically disadvantaged students.
"I am proud of Fitchburg State's track record of success in supporting students in the pursuit and attainment of their academic goals," University President Richard S. Lapidus said. "Creating a culture of student success is a continuous process, and we are committed to this most important work."
U.S. News & World Report has published rankings of colleges and universities each year since 1983. The methodology it employs for ranking various categories is posted on its website.