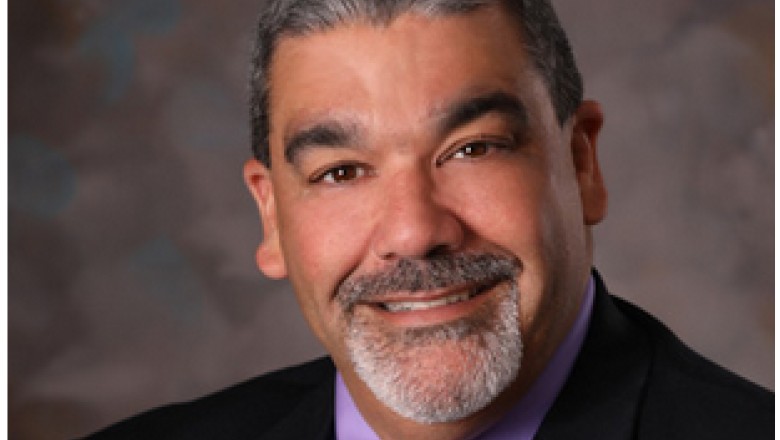 Fitchburg State University President Richard S. Lapidus announced the appointment of Anthony "Tony" Trodella as the institution's new director of admissions, effective Monday, Nov. 15.
Trodella brings more than 20 years of experience in higher education and enrollment to the post at Fitchburg State, most recently at St. Anselm College and Plymouth State University in New Hampshire. His professional experience also includes service in Massachusetts. Trodella was hired after a national search for the post, where his responsibilities will include recruitment for undergraduate and transfer student populations.
"Tony's diverse experiences and demonstrated passion for working with students will strengthen Fitchburg State's outreach and recruitment efforts as we continue our mission of supporting students in the pursuit of their academic and career goals," President Lapidus said. "Tony will lead a talented and committed group of admissions counselors who will show students from Massachusetts and beyond how Fitchburg State can serve and support them."
"I am truly honored to be given the opportunity to join the Fitchburg State community in this role," Trodella said. "The university's commitment to providing access to high quality education and experiences was evident with everyone I met during the search process. I'm very excited to be working with a great group of admission professionals to share the opportunities Fitchburg State has to offer to the future Falcons and their families."
Fitchburg State is accepting students now for Fall 2022. The university, which does not require standardized test scores for admission to most programs, has waived all application fees for the coming academic year. To learn more, schedule an in-person visit, or take a virtual tour of the campus, please go to fitchburgstate.edu/visit.