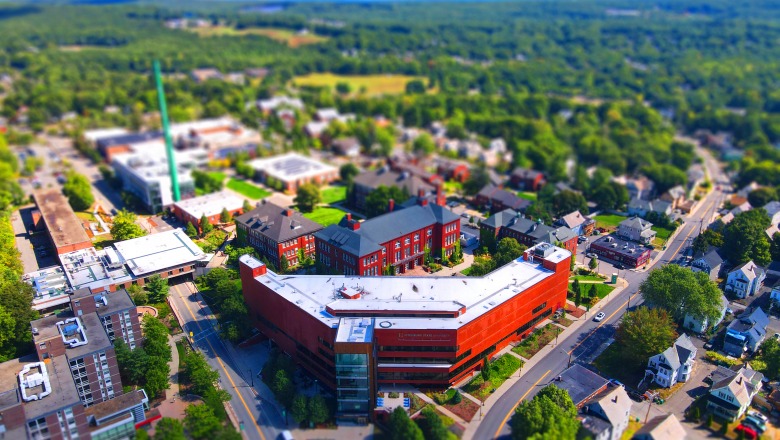 Fitchburg State University President Richard S. Lapidus shared the following statement with students, faculty and staff on Thursday, June 29.
To the campus community,
This morning, the Supreme Court issued a decision that will have a significant impact on admissions in higher education. I want to share with all of you that Fitchburg State, along with our sister institutions, will continue to ensure that students of color, first-generation college students, LGBTQIA+ students, and other historically underrepresented populations are able to access the high-quality, post-secondary educational opportunities we offer and they deserve. 
Making higher education opportunities accessible for students has long been one of our core institutional values. As such, we are committed to working with state leaders and other institutions of higher education to ensure that all students continue to see themselves as valued members of our campus community.
Fitchburg State University has long welcomed students regardless of their race, national origin, citizenship or immigration status. We believe in providing all individuals, particularly those who face socioeconomic barriers to opportunity and advancement, with the ability to earn a degree and contribute to the economic, social and civic life of their communities. I am proud of the important work our institution does every day to support our students, now and into the future.
Thank you.
Richard S. Lapidus
President