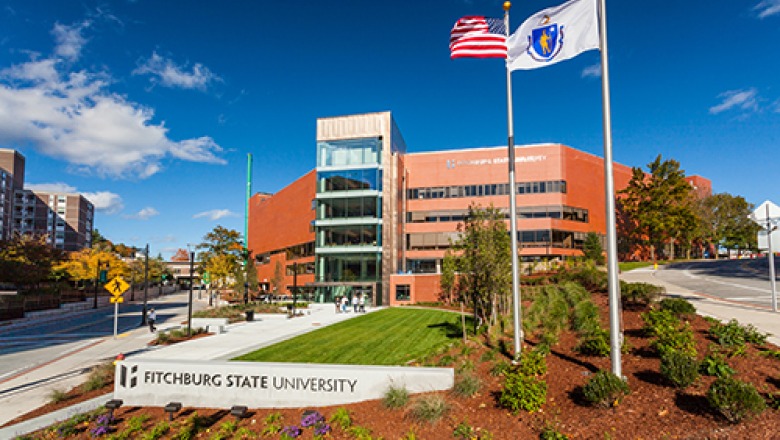 The American Moot Court Association has released its annual rankings of college and universities and again Fitchburg State University is among the top 20 in the U.S.

The moot court competition pits teams of students against one another on opposing sides of a legal case, as in an appellate court proceeding. Students must argue both sides of the case in the course of the competition, making timed arguments as well as fielding questions from a panel of legal experts, as well as submitting written briefs.

Fitchburg State, whose program was founded in 2000 by Professor Paul Weizer of the Economics, History and Political Science Department, has competed with distinction every year.

Professor Weizer noted Fitchburg State is the smallest public institution to crack the top 25 in the nation. "This is a great testament to the hard work of our students and the support of the institution," he said. "More than 500 teams competed in the last season, and our students were able to excel in all aspects of the activity. We had two teams qualify for the national tournament in oral advocacy and also had one team earn national recognition in brief writing. While the level of competition continues to rise, our students continue to show great results."

The American Moot Court Association's Top Program Scores recognize schools based on their performance in both the AMCA National Tournament Oral Advocacy competition and the AMCA National Tournament Written Brief competition.  The scores are weighted at 67 percent for the oral advocacy competition and 33 percent for the written brief competition.

More than 200 Fitchburg State students have competed in the tournament since the local program was founded. Many graduates of the program return to campus each year for the regional tournament on the Fitchburg State campus. Their ranks include police officers, lawyers and court clerks, though Weizer said the skills developed through moot court are applicable far beyond the legal profession.