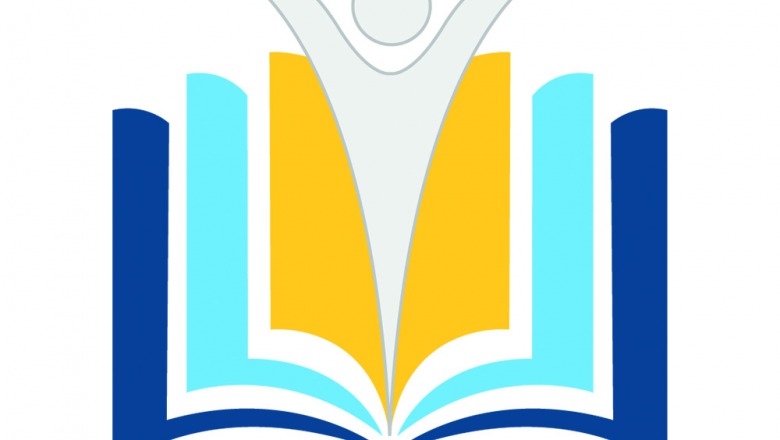 Fitchburg State University's Community Read of White Mountains State: A Four-Year Journey Hiking and Summiting New Hampshire's 48 Highest Peaks by university alumnus Keith Gentili will launch with a two-mile hike to the top of Fitchburg's Rollstone Hill at 3:45 p.m. Thursday, Sept. 21. 
The walk, led by Peter Capodagli, will include the stories and history of Fitchburg's signature boulder, quarries, and other interesting stories. Participation is free and open to the public. Advance registration is not required; simply meet at the Boulder Art Gallery at 960 Main St. at 3:45 p.m. on Sept. 21 to participate. In the event of rain, the event will be held Thursday, Sept. 28. 
Gentili's book has been described as a down-to-earth story for anyone with an interest in hiking and mountain climbing, highlighting both the trails and challenges of the New Hampshire 48 as well as the deep satisfaction and accomplishment that can result in finishing the list.
The events continue at 1 p.m. Sunday, Sept. 24, with another outdoor outing. "Level Up Your Hiking Skills with Tim Swanson and the North County Land Trust" will provide attendees the skills and knowledge to take their hiking to the next level. Pre-registration is required through the North County Land Trust's website.
Learn more and keep up with future events by visiting fitchburgcommunityread.com.