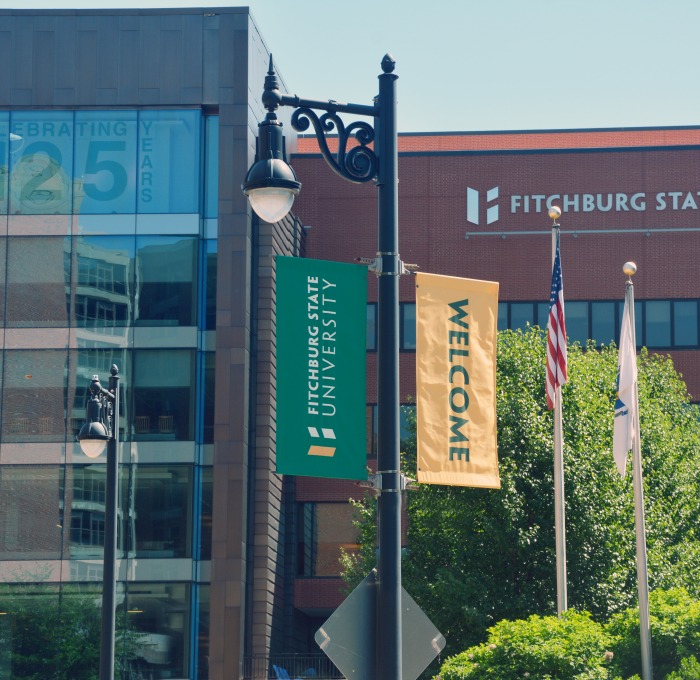 The 2020-2025 Strategic Plan is the result of a comprehensive, yearlong process that occurred during the 2019-2020 academic year and that involved all campus constituencies, from students, staff and faculty to alumni and community partners. The plan was  approved by the Fitchburg State University Board of Trustees on November 18, 2020 and then approved by the Massachusetts Board of Higher Education on December 15, 2020.
The plan was developed around the unifying concept of education justice.  
Education justice is a commitment to equity. It is a belief that access to a quality education is a vehicle for providing students with equity of opportunity. This means a commitment to ensuring that all the resources associated with the educational process are available not only to all students, but especially to those students that have been historically denied equitable access. It is also a commitment to an education that is transformational for the individual and society as whole, since it is committed to empowering students to overcome economic, social and cultural inequities.
Vision for the Future
In keeping with our history of being a public university that transforms lives and whose graduates have demonstrated high social mobility, we believe that an inclusive, integrated, and equitable university is the clearest path to social and economic prosperity for all and therefore the ultimate public good that we can offer.
Working with all our constituents and partners, the University will provide an education that makes a difference. This means: creating a student-ready university that provides equitable access to high-quality education; offering all students the opportunity to apply their learning so that they are career-ready; working as a responsible citizen of our host community and the surrounding natural environment so that we can continue to build the public's trust in public education; and ensuring that we steward our resources so that the university can serve the Commonwealth for another 125 years.
Strategic Goals
Using the concept of education justice as our compass, orienting us as we evolve and move forward, we will strive to achieve the following six strategic goals for the University.
Goal One: Forge innovative paths to knowledge acquisition, career readiness, social mobility, and lifelong learning 
Goal Two: Become a model student-ready university and narrow the achievement gap
Goal Three: Be an engine of social, economic, civic, and cultural development in our city and region 
Goal Four: Establish inclusive excellence, innovation, and environmental stewardship as signature strengths
Goal Five: Assert our distinctive value proposition and institutional learning outcomes boldly and widely
Goal Six: Steward physical and financial resources responsibly and navigate a path to long-term organizational sustainability 
How We Got Here
The Strategic Planning Process - This page contains supporting documentation and data that supported the creation of the 2020-2025 strategic plan.