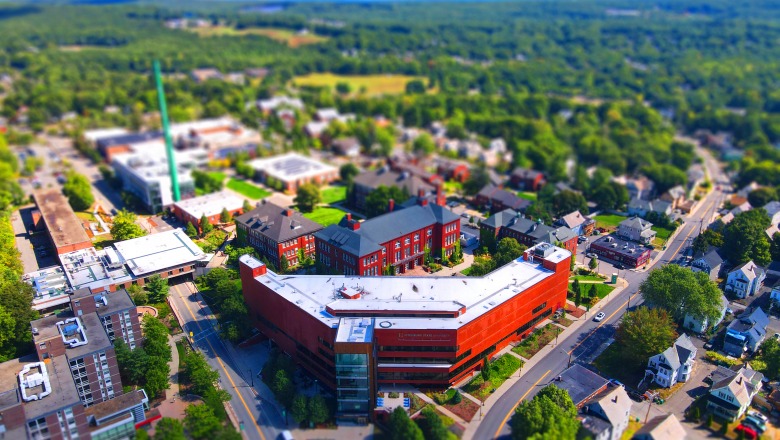 The Massachusetts Department of Higher Education has announced that it has begun to accept applications from the Commonwealth's higher education institutions that seek approval to offer online learning programs to students in other states through the State Authorization Reciprocity Agreement (SARA).
The agreement is designed to widen online learning opportunities for students, increasing access and affordability while also maintaining consumer protections. It will also allow the Commonwealth's higher education institutions to expand their program offerings to students in other states, making it less cumbersome and less costly for them to do so.
Massachusetts became the 49th state to join SARA upon its acceptance as a member state by the New England Board of Higher Education (NEBHE) on June 7, 2018. It is the sixth and final New England state to join. SARA is run by the National Council for State Authorization Reciprocity Agreements (NC-SARA) and is being implemented by four regional boards of higher education, including NEBHE. It requires each member state to allow online educational programs from approved institutions in other states to operate within its borders. For Massachusetts-based colleges and universities, membership in SARA eliminates the costly and time-consuming process of seeking state-by-state approvals.
"By expanding online learning opportunities, our colleges and universities will be able to serve many more students, including those who have been unable to participate in traditional higher education models because their lives, families and jobs made it impossible for them to be on a college campus. The SARA agreement will open doors for many residents of the Commonwealth who want to earn a degree or certification," Governor Charlie Baker said.
"In joining SARA, Massachusetts has embraced the future of digital learning and recognized its growing importance for today's college students," Education Secretary James Peyser said. "Online classes are becoming increasingly important as demographics change and students seek greater flexibility to pursue a college degree while also working and raising families."
"Massachusetts' participation in SARA will give us an opportunity to serve students in more flexible ways while also making sure that their rights are protected," said Carlos E. Santiago, Massachusetts Commissioner of Higher Education. "I'm very pleased with our deliberative process and the input we received from members of a state commission, consumer groups, and campus leaders, all of which led to a positive outcome."
Effective today, the state's public and private colleges and universities can apply to join SARA via the Department of Higher Education's new web portal, which will receive and process SARA applications. In addition to the SARA application, the portal also includes a schedule of institutional fees, a student complaint form, and background materials to help guide the application process.