Christopher Picone
PROFESSOR
Biology and Chemistry
School of Health and Natural Sciences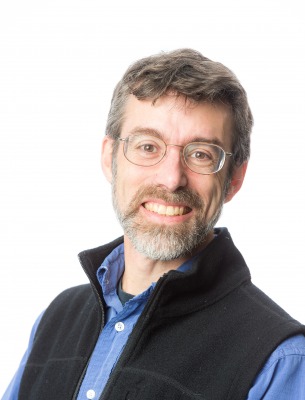 Courses Taught
Environmental Science (with lab) (BIOL 1010)
General Biology II (with lab) (BIOL 1900)
Ecology (with lab) (BIOL 2300)
Conservation Biology (BIOL 3100)
Physical Science of Environmental change (content institute for teachers)
Background
Ph.D., University Of Michigan (Ecology), 1999. Thesis: Comparative ecology of arbuscular mycorrhizal fungi in lowland tropical forest and pasture
B.A., College of the Holy Cross (Biology summa cum laude), 1990
Biodiversity conservation via garde

ns and small farms

Effects of plowing (tillage) on mycorrhizal fungi

Impacts of aquatic herbicides on frog communities

Assessing and changing ecological

 

misconceptions in the classroom
Picone, C.  2015. Effects of aquatic herbicides and housing density on abundance of pond-breeding frogs.  Northeastern Naturalist 22: 26-39.
Picone, C., J. Rhode, L. Hyatt, and T. Parshall. 2007.  Assessing gains in undergraduate students' abilities to analyze graphical data.  Teaching Issues and Experiments in Ecology, Vol. 5. 
Cox, T.S., C. Picone, and W. Jackson.  2004.  Research priorities in natural systems agriculture. Journal of Crop Improvement 12 (1/2): 511- 532.
Picone, C.  2003.  Managing mycorrhizas for a sustainable agriculture in the tropics.  Pp. 93-130 in Advances in Agroecology – Tropical agroecosystems.  John Vandermeer, Ed.  CRC Press.
Ecological Society of America (ESA sections on agro-ecology, ecological education, and ecological justice)
New World Agriculture and Ecology Group (NWAEG)