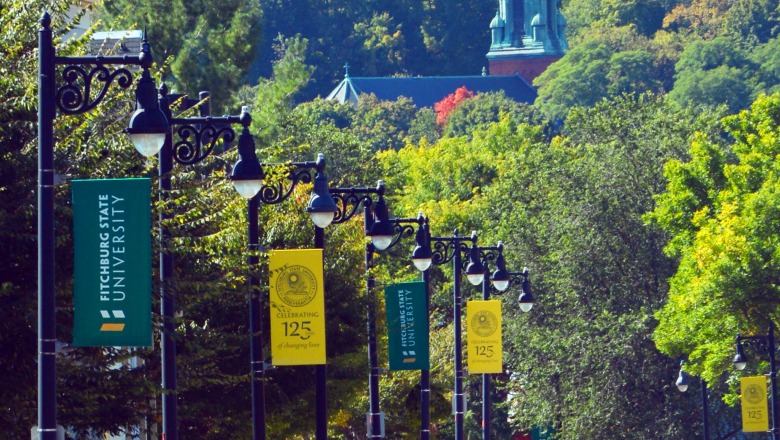 President Lapidus shared the following message with the campus community on Thursday, July 9.
Dear Fitchburg State Community:
I am reaching out to you today to talk about the new federal guidelines issued this week regarding international students and the upcoming semester. As drafted, these rules will pose great hardship to international students who wish to continue their studies in the U.S.
I want our international students to know they are valued members of the Fitchburg State community and we are working on their behalf in the hopes they can remain with us.
As our Office of International Education reviews these guidelines and analyzes how they will affect individual students, please know that I am working with my counterparts at other institutions of higher education to develop a comprehensive response so that our voices are heard, and that the importance of our international students is made clear at the federal level.
In the meantime, those of you who wish to reach out to your own elected representatives in Washington should contact your federal representatives and senators and make your feelings known.
Thank you for your continued support of our university community.
Richard S. Lapidus
President