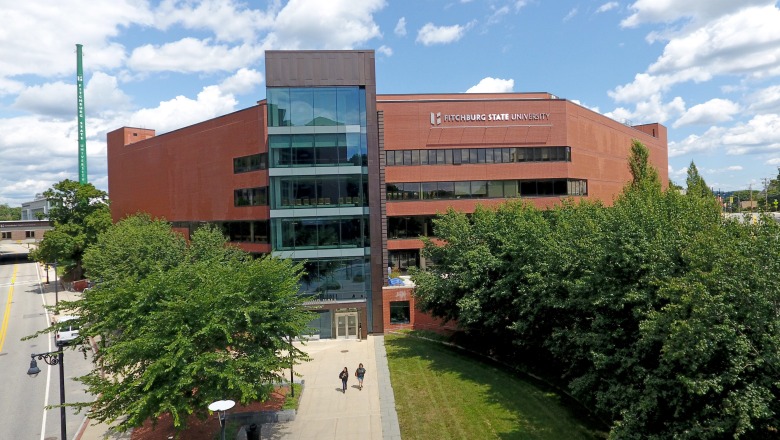 President Lapidus sent the following update to the Fitchburg State campus community on Monday, Oct. 9:
To the campus community,
Good afternoon. I am reaching out to you today to follow up on the troubling incident reported on campus last week. I understand the concerns these issues have created for all members of our community, and I want to assure all of you that we are committed to the safety of our campus.
The assault reported in our campus library was profoundly disturbing. Please know a comprehensive investigation remains very active, with our University Police working in close collaboration with other public safety agencies. Although there are details we cannot share with the public out of concern for compromising that investigation, be assured that all avenues are being pursued. We are also attending to the well-being of the student who made this report, to whom I am grateful for stepping forward.
I am aware of concerns about public access to the campus in light of this incident. Please understand that Fitchburg State is a public institution, with resources that have always been meant to be accessible to members of the wider community. While this alarming incident has raised understandable concerns, it is important to remember how rare such instances are. A look at our annual security report illustrates the safety of our campus community.
In light of recent incidents, however, I want to assure members of the campus that they will see a heightened police presence in the coming days, and I ask our community members to be vigilant and aware of their surroundings. As we have indicated in our safety notices, the University Police website includes valuable information on staying safe on (and off) campus. We will also work with our campus partners on other ways we may support each other during this challenging time, including Counseling Services, who will be sharing information with the campus.
We will continue to keep you informed about any developments we may share about the ongoing investigation. Working together, we create a safer community. Thank you.
Sincerely,
Richard S. Lapidus
President