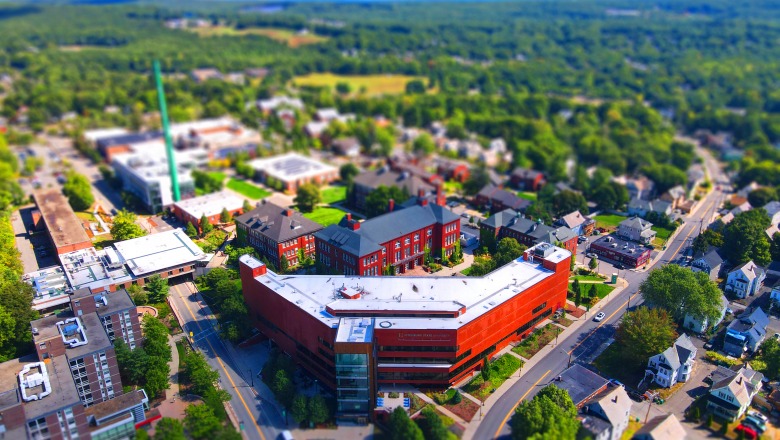 Fitchburg State University has joined with nearly 600 colleges and universities to participate in the COVID-19 College Vaccine Challenge, a national initiative to promote vaccination.
The challenge was launched by the White House, the U.S. Department of Education and the American College Health Association.
"We are proud to partner in this important public health initiative that will help all of our communities safely move forward," Fitchburg State President Richard S. Lapidus said. "We all have a part to play in the recovery from the pandemic, and this is a critical step in that process."
Fitchburg State, like other public colleges and universities across Massachusetts and the country, is requiring COVID-19 vaccination for students planning to live or study on campus this fall.
Those looking for places to get vaccinated should visit the state's vaccination website, where there is also information about the safety and efficacy of the shots. The state has also launched a $1 million giveaway that all vaccinated residents may enter. 
Read additional information on the university's response to COVID-19 at fitchburgstate.edu/coronavirus.