1980s

children's book author and illustrator, celebrated the 20th anniversary of his book

The Dot,

"the story of a caring teacher who dares a doubting student to trust in her own abilities by being brave enough to 'make her mark.'"
1990s

Rene C. (Bergeron) Gagnon Zaza '95
made her Off-Off Broadway debut in October 2023, starring as Lady Augusta Bracknell in Oscar Wilde's rollicking comedy 

The Importance of Being Earnest 

directed by Janani Sreenivasan in October at Under St. Marks Theater in New York City.
2020s

has been named the 2023 Top Women in Law scholarship recipient by Massachusetts Lawyers Weekly, an honor that recognizes a current law student who demonstrates high academic achievement, exceptional leadership qualities, and involvement with community service. After graduating from Fitchburg State, Aneke founded The Voices of Boston (VOB), a nonprofit social justice group that represents BIPOC communities in Boston with the objective to dismantle systemic racism that plagues our society and local neighborhoods. Its mission is to tackle injustice through promotion of civic engagement and education about voting in all forms of electorates. She is currently a third year law student at Boston College.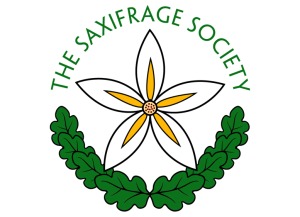 Planned giving pays it forward and can have an enormous impact on the future of Fitchburg State and our students—an impact that will last for generations. Gifts through your estate and other types of planned gifts support Fitchburg State while delivering financial and tax benefits to you and your family. Planned gifts provide a simple way for you, regardless of your age or income level, to support Fitchburg State in a much more significant way than you may have ever thought, and can also benefit you in the here and now. Learn more about
planned giving
.