From Artist to Artrepreneur: A Conversation with Red Shaydez
6:00pm - 7:00pm
Online Event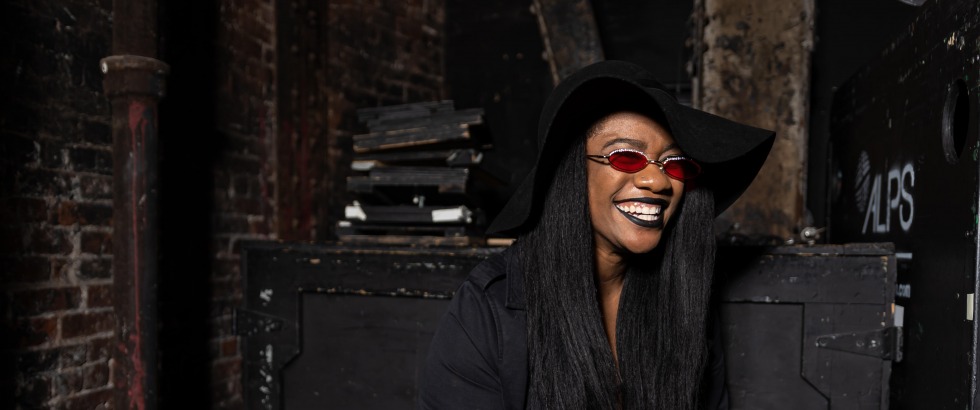 About This Event
Red Shaydez, also known as Shalayah C. Washington '14, is an alum of Fitchburg State who has taken the hip hop community by storm. Red creates a storyline to take us on a journey of her upbringing  and how  family played both blood and extended impact the evolution of her identity and musical career.  She breathes life to stepping into your representation, identity and diversity. Presented as part of Black History Month. 
Join the discussion at https://meet.google.com/euu-opfa-ask or click here to view a livestream. To take part in Q&A during the event, please visit https://forms.gle/49J8WSJa7kZunvDx6.
This event is made possible in part through the generous support of the Newman Center Trust.