Join Professor DeMisty on a Spring Break 2023 trip to Canada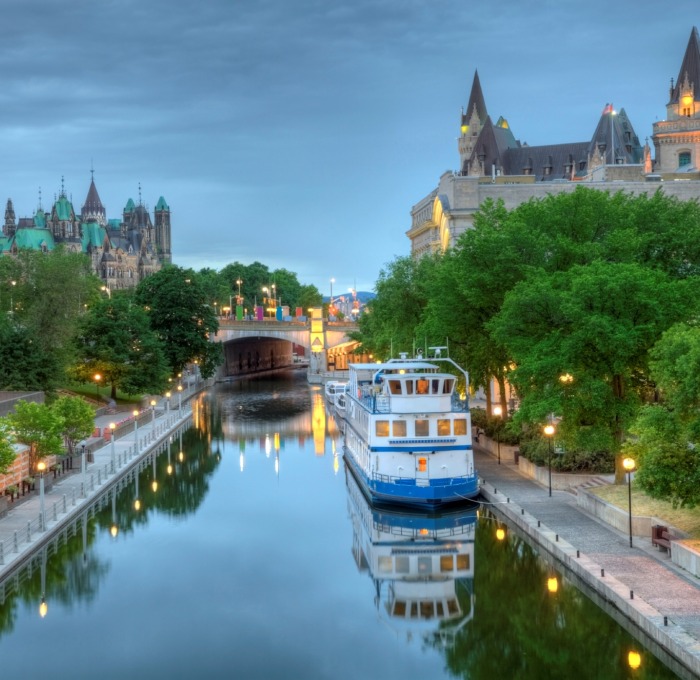 March 3 - 12, 2023
Spring Break 2023
3 credits
Students should apply for the Global Ambassador Scholarship in October 2022 on Academic Works and will find out what/if they received the scholarship before the first payment due date of November 7, 2022. 
In the class, you will read various texts from published writers who use research in their work, learn different research methodologies, and apply different research methodologies in their own writing.
While in Quebec, you will apply what we learned about travel writing, place writing, and historical writing, concentrating on Montreal's old cathedrals and buildings in Vieux-Montréal.
Program Cost: $1,800* (*subject to change)
This program is non-refundable.
First payment due November 7, 2022 = $600
Second payment due December 5, 2022 = $600
Third payment due January 12, 2023 = $600
Questions? Get in touch!
The Office of International Education provides assistance to international students and students studying abroad.
Hammond Hall 316