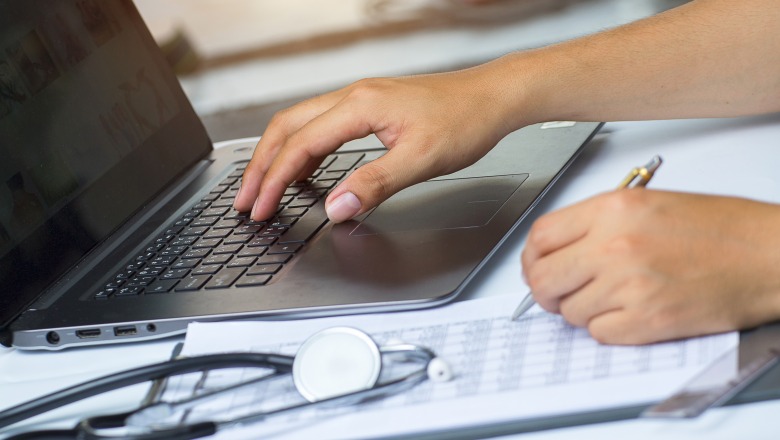 Learn about Fitchburg State University's online Master of Science in forensic nursing program at a free webinar at 1 p.m. Wednesday, Sept. 25.
The Master of Science in Nursing (Forensic) degree program is designed for registered nurses who wish to pursue advanced leadership positions in the community and the healthcare system. Graduates are prepared to contribute to the development of nursing science, to the improvement of healthcare, and to pursue doctoral study. The program is offered completely online.
"This program absolutely met my expectations," said Christine Foote-Lucero MSN, RN, CEN, SANE-A, SANE-P, '19, recipient of the University's Graduate Student Leadership Award. "My advice to others embarking on this endeavor is to remember that you get out what you put in, and as nurses, we must invest in our professional careers."
To register, please visit the Webinars page.