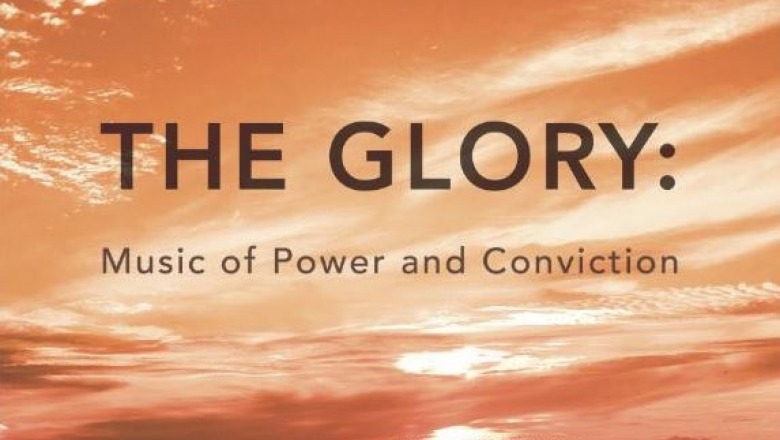 The university's band and instrumental ensembles will present a concert at 7 p.m. Wednesday, May 2 at Weston Auditorium.
The university's Chamber Choir, Concert Choir and Community Orchestra will perform at 7 p.m. Monday, May 7 at Weston Auditorium, offering listeners a diverse program of pop, spirituals, classical and contemporary selections.
The combined 100 musicians will share the stage for a performance of Vivaldi's "Gloria" to close the show on May 7.
"This concert includes music about strong beliefs and deep emotions, from many different traditions, in an exploration of what it means for us as humans to believe or feel something with everything we have," said Fitchburg State Professor Jonathan Harvey, who will lead the choral ensembles. The Community Orchestra will be led by Professor Hildy Schilling.
The Community Orchestra is composed of students, alumni, faculty, and other musicians who live in the community. The orchestra rehearses weekly and has performed for numerous events and ceremonies on- and off-campus.
Fitchburg State 's instrumental and choral ensembles will present free concerts in May at Weston Auditorium, 353 North St.