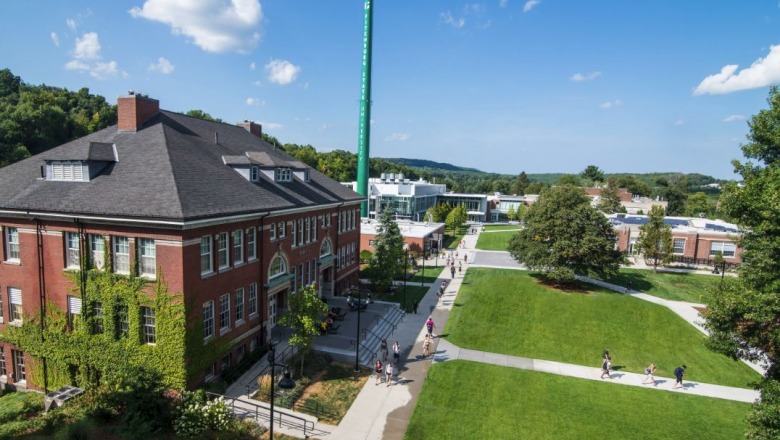 The University's Strategic Plan 2015-2020 has been finalized, developed over the course of a year by a cross-section of campus constituencies.
The 2015-2020 Strategic Plan emphasizes student success as its organizing principle, and focuses upon Fitchburg State students in all majors and in all divisions of the University, day or evening, and undergraduate or graduate. It outlines four goals, along with specific objectives and action steps to measure progress toward each:
Strengthen academic programs. The University will work to make in-class and out-of-class experiences more challenging, intentional, international and integrated, seeking to foster in students a greater sense of responsibility for their own education and the trajectory of their lives beyond graduation.
Promote student success by breaking down barriers. To accomplish this, the University will review, coordinate, develop and communicate initiatives to improve student retention and completion using data to guide the decision-making process.
Build a university community that embraces civic and global responsibility. Building on the University's associations in the region and across the state, this effort will include utilizing the expertise of its partners to promote civic learning while serving the needs of the community.
Grow and strategically align Fitchburg State's resources. This will include enrollment strategies, revenue enhancement efforts, marketing and budgeting to focus on the fiscal components of the strategic plan's implementation.