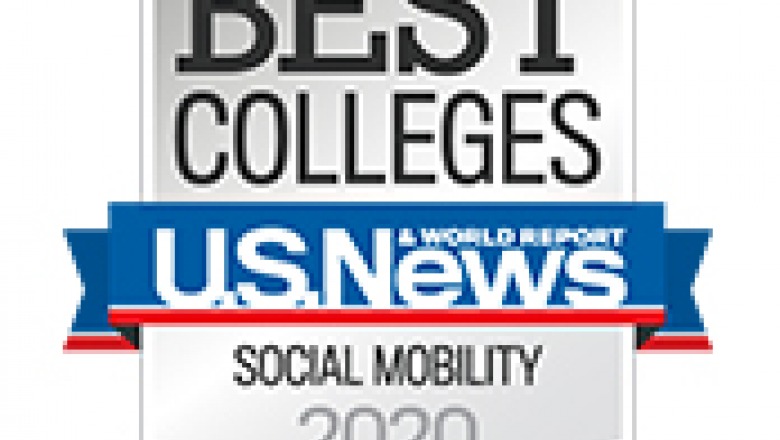 Because of its service to disadvantaged students, Fitchburg State was named a Top Performer on Social Mobility in the magazine's Best Colleges 2020 rankings.
The issue reports that economically disadvantaged students are less likely than others to finish college, even when controlling for other characteristics.
But some colleges are more successful than others at advancing social mobility by enrolling and graduating large proportions of disadvantaged students awarded with Pell Grants. The vast majority of these federal grants are awarded to students whose adjusted gross family incomes are under $50,000.
US News has more information about the ranking.