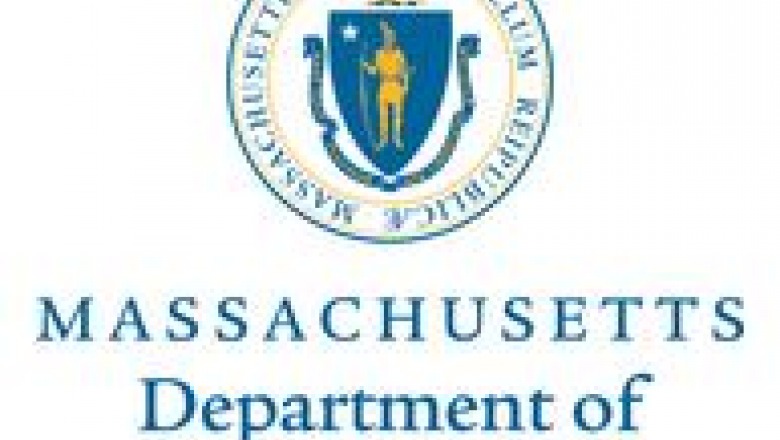 Fitchburg State University has been approved to participate in the State Authorization Reciprocity Agreement (SARA), allowing students from across the country to enroll in the University's online programs. The recognition makes Fitchburg State the first public, four-year institution in Massachusetts to get the designation.
Earlier this year the Massachusetts Board of Higher Education approved the state's participation in SARA, and Fitchburg State was quick to seek authorization.
"Participation in SARA presents a great opportunity for students from across the U.S. to take advantage of Fitchburg State's robust online offerings," Fitchburg State President Richard S. Lapidus said.
Fitchburg State offers several completely online graduate and undergraduate degrees, including three different MBA programs (accounting, management, and human resources management), a Master of Science of forensic nursing and a Master of Education in curriculum and teaching. To learn more about Fitchburg State's online offerings, visit the 100% Online page.