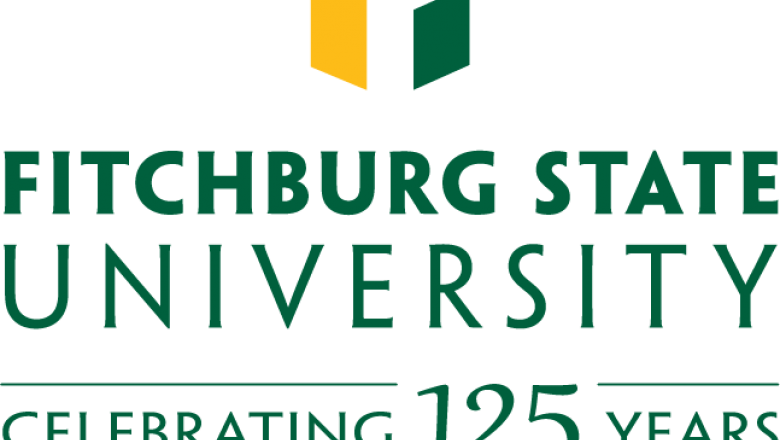 Fitchburg State University launches new undergraduate and graduate programs and kicks off a yearlong celebration of its 125th anniversary with the start of the fall semester in September.
The majority of new resident students will move in Monday, Sept. 2 (Labor Day) between 8 a.m. and 3 p.m. Move-in will start with registration at the Wallace Civic Center on John Fitch Highway, with vehicles then directed up North Street to the main campus. North Street between Pearl and Ross streets will be closed to traffic during the move-in (approximately 8 a.m. to 2 p.m.) on Monday, and portions of Highland Avenue and Cedar Street may be closed at times as well. Some temporary road closures may be instituted during early student move-in on Sunday, Sept. 1.
Returning resident students move in Wednesday, Sept. 4, during which there may also be some road closures near campus. Fall semester classes begin Thursday, Sept. 5.
Academically, Fitchburg State is reorganizing its departmental divisions. The University's 15 departments will now be housed in the School of Arts & Sciences, the School of Business and Technology, the School of Education, and the School of Health and Natural Sciences.
The University also launches its new undergraduate majors in environmental public health and educational studies this fall, each the first of their kind at any public institution in Massachusetts.
The environmental public health degree is an interdisciplinary program spanning community health, geospatial data analysis, social justice, and community service. The major will be available for students who are interested in health sciences but seek an alternative career choice than those offered in traditional STEM or health professions majors. It focuses on the relationships between people and their environment, promotes human health and well-being, and fosters healthy and safe communities.
The educational studies program will provide an opportunity for students to examine broad educational topics from a number of diverse perspectives, bridging educational concepts and principles in political, historical, theoretical, and social contexts. Graduates of the educational studies non-licensure program will have a broad view of education necessary for career paths that require a background in formal and informal educational settings. The University also launches its latest online MBA program, focusing on healthcare management. Designed to be affordable and student-centered, the program will help students develop a broad range of skills useful in identifying and implementing effective solutions for challenges across the evolving healthcare landscape. Students will study a spectrum of healthcare marketing, finance, and legal topics and engage in participatory learning through online class discussions and collaborative learning groups.
Also recently launched is the University's new master's concentration in social media. Part of the University's Master of Science in Applied Communication, the accelerated, 100 percent online program is designed to meet rigorous academic and career training goals and to prepare students for a variety of occupations in communication fields within business, industry, government, nonprofit, and health services.
Fitchburg State also celebrates a milestone with the 125th anniversary of its founding. Throughout this celebration of 125 years of changing lives, the University will offer programs and exhibits that honor a legacy of innovation in disciplines including education, healthcare, communications media, public safety, and more. Visit the 125th anniversary page to learn more and keep up to date with the planned celebrations.