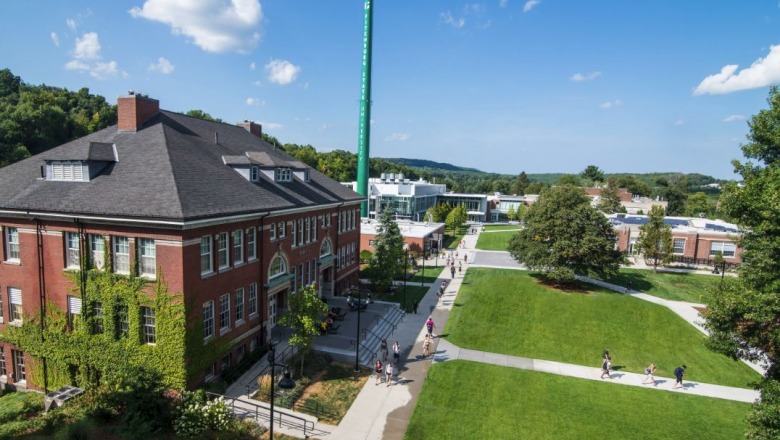 The move aligns with Fitchburg State's values of accessibility and affordability, and will make it easier for transfer students to keep their academic progress on track.
The new policy allows transfer students to bring 90 credits from accredited four-year institutions and 75 credits from regionally accredited two-year schools. The previous caps were 75 credits from four-year schools and 60 credits from two-year institutions.
The university is not changing its requirement that transfer students complete at least 50 percent of the coursework in their major at Fitchburg State, as well as one-quarter of their overall undergraduate credits.
Applications for the fall are still being reviewed.
Effective immediately, Fitchburg State University is increasing the limit of earned academic credits that prospective students can transfer from other institutions of higher education.