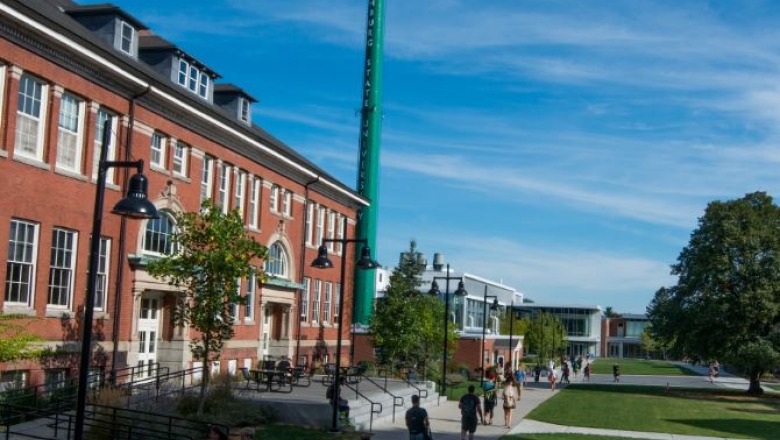 Fitchburg State University is launching a new Bachelor of Science concentration in early childhood education focusing on children birth through age 8, preparing candidates for careers in a variety of early childhood education and community-based settings.
The program, run through the University's Office of Graduate and Continuing Education, is designed to meet the needs of three distinct populations: those working in childcare centers or agencies, those with associate's degrees in early childhood education wishing to further their degrees and home childcare providers.
Students in the program will develop skills and competencies to foster the growth and development of young children, infancy to 8 years. The course of study carefully integrates theory, research, and practice with applied experiences in real-world settings. With connections to specialized special education coursework, students develop increased capacity to support diverse learners.
Graduates will also be eligible to apply for lead teacher certification through the Massachusetts Department of Early Education and Care.
Those interested in learning more about the program are invited to register for the Graduate and Continuing Education information session at 5 p.m. Thursday, April 14 or the free webinar at 5:30 p.m. Thursday, April 28.