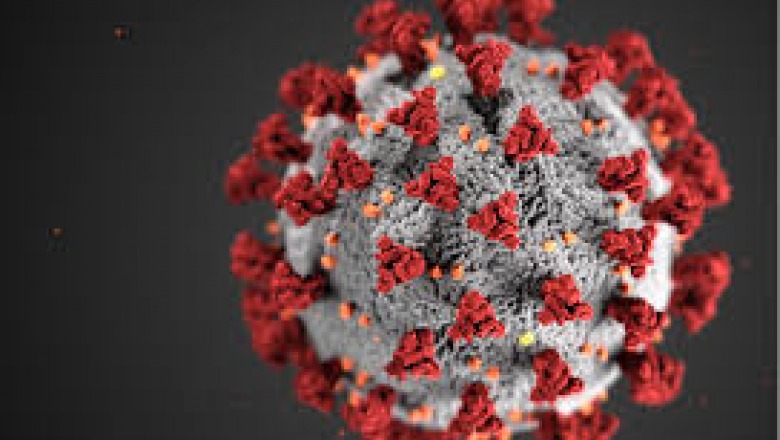 In partnership with the Commonwealth of Massachusetts and the City of Fitchburg, Fitchburg State University will be hosting a COVID vaccination clinic from 2 to 7 p.m. Friday, May 28, at the Athletics and Recreation Center parking lot, 130 North St. 
On-site registration will be available and walk-ins are accepted for this clinic, where Pfizer and Johnson & Johnson vaccines will be available. Those seeking their second dose of Pfizer should bring proof of receiving their first shot (and those receiving their first dose on Friday will be able to schedule their second shots). There is no cost to participate.
The clinic is open to the public and will be run from mobile units in the Recreation Center parking lot. The program is being conducted as part of the state's COVID-19 Vaccine Equity Initiative.