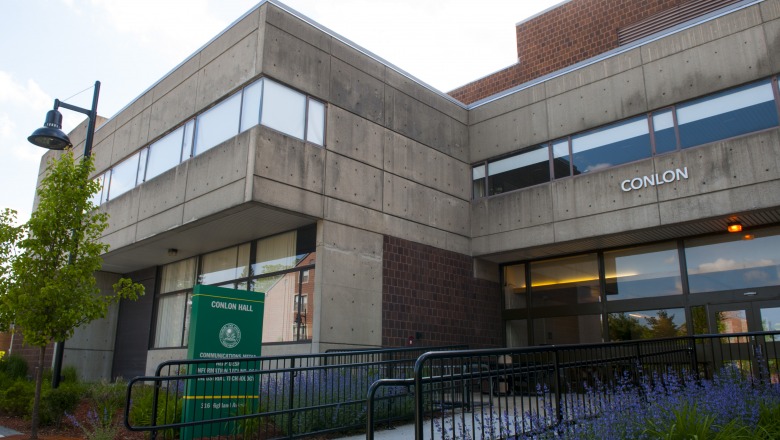 Twelve Democrats seeking to succeed U.S. Rep. Niki Tsongas will face off on the Fitchburg State campus at 5 p.m. Wednesday, May 9 in a debate sponsored by The Sun of Lowell and the Sentinel & Enterprise in partnership with Fitchburg State and the Boston Herald.
The debate will be held in Kent Recital Hall in the Conlon Fine Arts Building, 367 North St.
Candidates will face off in groups of six. The first session begins at 5 p.m. and includes Barbara L'Italien, Bopha Malone, Patrick Littlefield, Juana Matias, Beej Das and Rufus Gifford. The second session at 6:15 p.m. features Keith St. John, Lori Trahan, Dan Koh, Jeff Ballinger, Leonard Golder and Alexandra Chandler.
The candidates were split into two groups by a random drawing at The Sun last week. Each session will be one hour and focus on domestic issues, including the economy, education, immigration and national security.
Sun Managing Editor/Days Tom Zuppa will moderate both sessions. Boston Herald political reporter Hillary Chabot, Fitchburg State political science professor Paul Weizer and Sentinel & Enterprise reporter Peter Jasinski are panelists.
Candidates will have one minute to answer each question. Brief rebuttals to other candidates will be allowed at the moderator's discretion. Candidates will have a chance to make one-minute closing remarks.