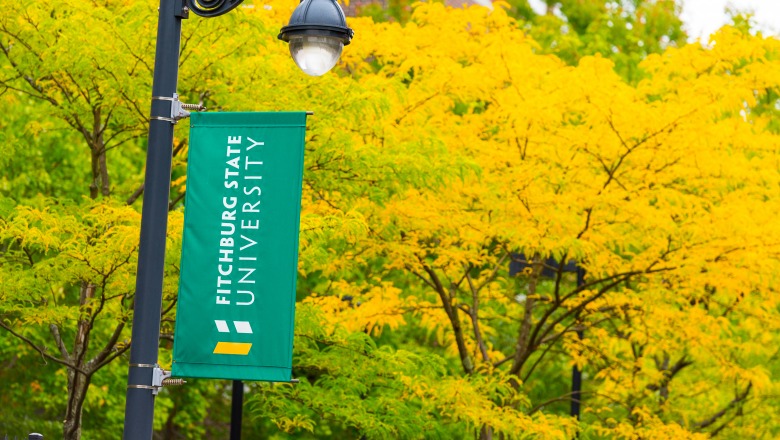 Fitchburg State University will no longer charge an application fee for any of its undergraduate programs.

The change, announced Monday, will save students $50.

"The elimination of the fee removes a financial barrier to students applying to college and is part of our institutional equity initiatives," said Fitchburg State President Richard S. Lapidus. "This fee elimination builds on the university's work to increase access and improve retention, efforts that have led us to be ranked nationally by U.S. News and World Report for social mobility."

"Fitchburg State University is committed to making higher education affordable, and that starts with eliminating financial barriers that may keep a student from even applying to college," said Provost/Vice President for Academic Affairs Alberto J.F. Cardelle.

"By eliminating the application fee, Fitchburg State is also responding to the financial impact that the COVID-19 global pandemic has had on Massachusetts residents, families, and prospective college students," said Director of Admissions Jinawa McNeil. "The elimination of application fees continues Fitchburg State's commitment to providing a quality, affordable, and valuable college education."

Fitchburg State will contact those who have already submitted undergraduate applications this fall to reimburse the cost of their application fees.

To learn more, please visit fitchburgstate.edu/admissions-aid.