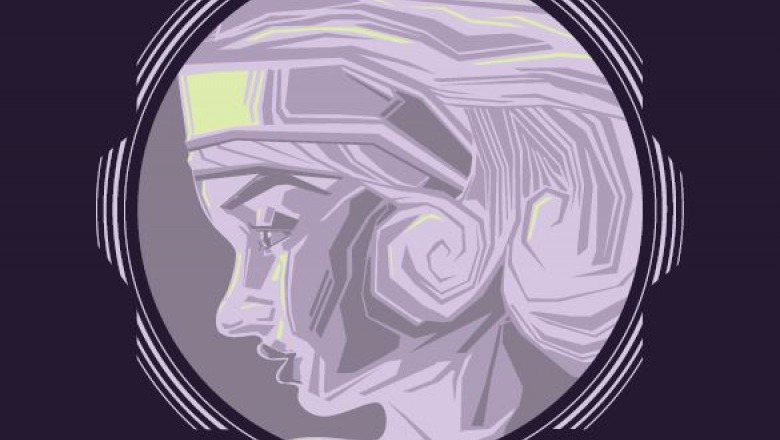 Fitchburg State University is suspending its day classes Thursday, April 20 to allow the entire campus community to participate in a daylong celebration of student accomplishment. The Undergraduate Conference on Research and Creative Practice will be held from 8 a.m. to 12:30 p.m. in Hammond Hall, followed by the 40th annual Honors Convocation at 2 p.m. in Weston Auditorium.
The research conference, sponsored by the University's Office of Academic Affairs and its Student Government Association, consists of presentations by Fitchburg State students from all departments to promote both creativity and scholarship. Faculty members sponsor and judge the student submissions to the conference, now in its eighth year.
Students submit work related to course research, creative work in the visual and performing arts, independent study, community service, and study abroad.
"We are very excited about the number of students who are participating this year and the quality of work coming from this university," said Assistant Professor Erin Macneal Rehrig, the conference chair. "Over 175 students are registered with projects ranging from artificial intelligence in the classroom to zygotic gene expression in chickens. We have several art and film exhibits, musical performances, and creative writing pieces, right alongside scientific research. I love that this conference captures the diversity of both technical and creative work done by our students and faculty on campus."
The conference is held in Hammond Hall, 160 Pearl St. There will be an opening ceremony featuring the Fitchburg State choir at 8:20 a.m. in Ellis White Lecture Hall, followed by oral presentations from 9 to 10 a.m. in locations throughout Hammond Hall. Poster presentations will be offered in the main lounge from 10 to 11 a.m., the same time visual art will be presented from the University's ARTeries show in the Hammond Hall Art Gallery.
There will be a creative writing showcase from 11 to 11:45 a.m. in Ellis White Lecture Hall, while oral presentations will be offered at other rooms in Hammond during the same time frame.
The University's jazz band will perform from 11:45 a.m. to 12:30 p.m. in the Falcon Hub at Hammond Hall while lunch is served. There will be a closing ceremony at 12:20 p.m. in the Falcon Hub.
Following the conference, the University's Honors Convocation will be held in Weston Auditorium. More than 120 awards will be presented during the event, including awards presented for distinguished achievement at the morning's research conference.
A full schedule of the day's events can be found online.