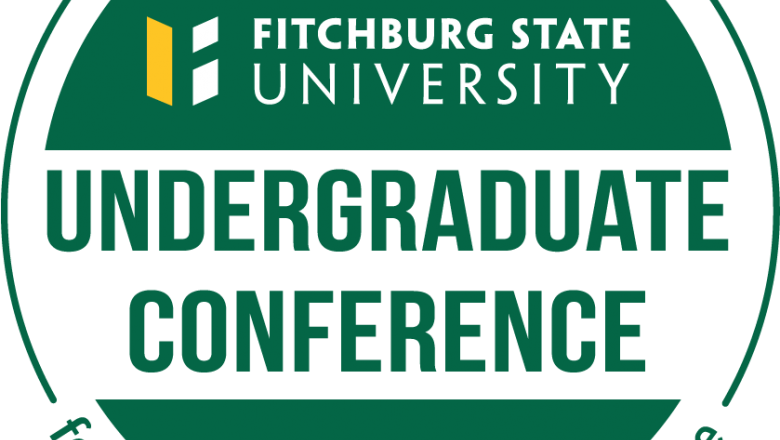 Excellent scholarly and creative work from Fitchburg State University students will be celebrated at the virtual Undergraduate Conference for Research and Creative Practice on Thursday, April 22.
For more than a decade, the undergraduate conference has been a showcase for academic and creative expression. Last year's planned event was canceled because of the pandemic, but is returning in 2021 in a virtual format with a diverse and engaging collection of asynchronous presentations available in an online program. The event is open to the public.
In addition to academic talks, poster presentations, and creative writing pieces, the site also features recorded performances from the Chamber Choir and the Fitchbyrds (Fitchburg State's jazz band) will be viewable. ARTeries, the juried exhibition of student artwork, will also be presented in an online gallery format.
A new component of this year's conference is the Scholarly Gallery, which features student work that was completed in the past year including the Disability Heritage exhibit assembled by English Studies Professor Kisha Tracy's students and "Our Reckoning," a showcase of student performances directed by Communications Media Department Professor Mary Vreeland, among other exemplary projects.