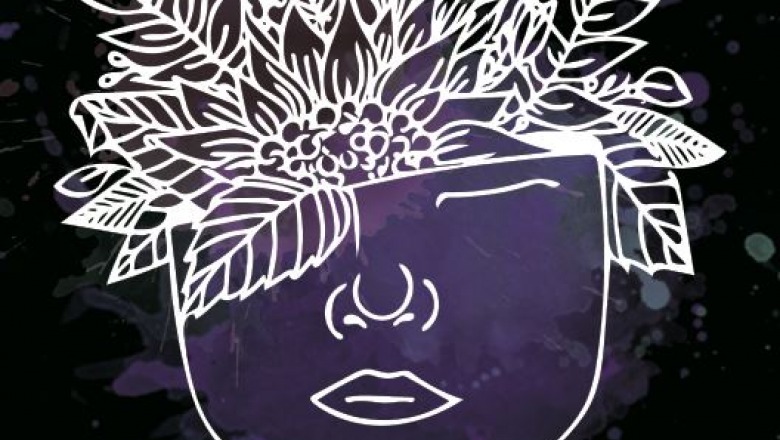 Fitchburg State's annual celebration of student excellence will be held Thursday, April 19, when the ninth annual Undergraduate Conference for Research and Creative Practice unfolds across Hammond Hall from 8:30 a.m. to 12:30 p.m. followed by the Spring Convocation awards ceremony at 2 p.m. in Weston Auditorium.
All undergraduate day classes are suspended Thursday so the entire campus can participate in this celebration.
Professor Erin MacNeal Rehrig of the Biology/Chemistry Department is the chair of the conference.
"This is the main venue for students of all majors to showcase their research and creative work on campus," Rehrig said. "The conference has grown in the last several years with over 150 students participating in 2018. With a collection of oral presentations, films, and posters on subjects like designing a video game, the chemistry of fighting bedbugs, taboos in film, and women's experiences across the globe, it will be difficult (if not impossible) to walk away from the day without having learned at least 10 new things."
The event also includes musical performances by the Fitchburg State student choir, jazz band, and rock orchestra along with visual artwork. Two special sessions will also feature presentations by students who took part in grant-funded research projects last summer that explored the health of the Nashua River and the health of the local population. A panel discussion will explore the #MeToo movement, and several students will be taking part in a showcase of their creative writing.
"The conference highlights the incredible amount of time, energy, and brainpower Fitchburg State students dedicate to independent research, group projects, and creative work, all of which are critical to the learning process and a liberal arts education," Rehrig said.