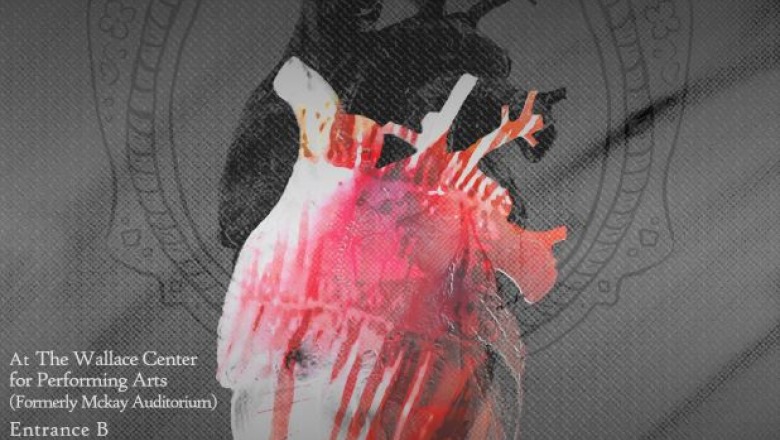 Trans Scripts Part 1: The Women
by Paul Lucas as its fall production this November.
The acclaimed show promises to enlighten viewers and challenge assumptions as the stories of seven transgender women from diverse backgrounds journey through life. The Times of London raved that the play was "thoroughly and hearteningly articulate."
The play chronicles the journeys of Eden, Josephine, Sandra, Tatiana, Dr. Violet, Luna, and Zakia and offers insights on what it means to be a transgender woman across the last 60-plus years, navigating early childhood, passing, sex, dating and more. Because of its mature content, this show is not recommended for children.
The performances will be followed by post-show talk back sessions for members of the audience. "Here is an opportunity for audiences to participate in open dialogue with cast members, to ask questions and comment on the individual stories in the production," said Charlene Kennedy, who plays the character of Dr. Violet in the show. "These unique and compelling stories are honest, funny, moving, insightful, and inspiring, but most of all, they are human, shedding light not on our differences but on what we all, as humans, share."
The acclaimed show will be performed at 6 p.m. Tuesday, Nov. 12, Wednesday, Nov. 13, and Thursday, Nov. 14; 7:30 p.m. Friday, Nov. 15; 2 p.m. and 7:30 p.m. Saturday, Nov. 16; and 2 p.m. Sunday, Nov. 7. The performances will be held in the Wallace Theatre for the Performing Arts at the McKay Complex, 67 Rindge Road. Admission is free but donations will be accepted at the door.
Trans Scripts Part I: The Women is presented by special arrangement with Samuel French, Inc., a Concord Theatricals Company.
Fitchburg State University's Communications Media Department will present the award-winning show