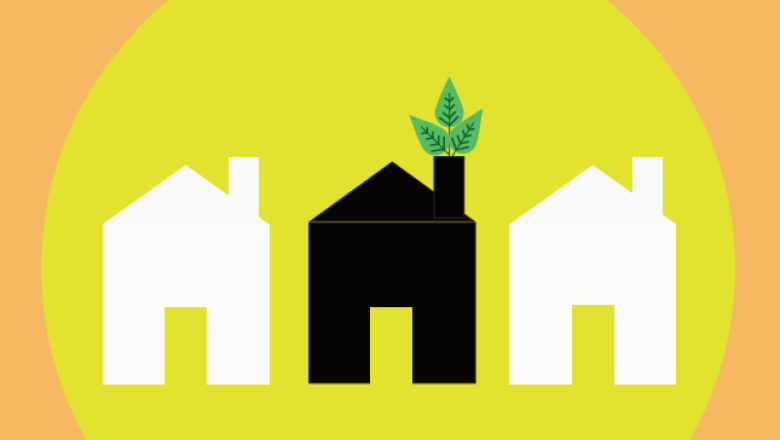 Fitchburg State University's Communications Media Department will present its production of Lorraine Hansberry's celebrated play A Raisin in the Sun this month.
(View scenes of the set under construction on the Burg Blog.)
The play tells the story of a lower-class black family's struggle to gain middle-class acceptance. Mama, the 60-year-old mother of the family, is eagerly awaiting an insurance check from the death of her husband, and debating how best to spend it to advance the family's prospects for a better future. 
First performed in 1959, A Raisin in the Sun was the first play written by an African American woman to be produced on Broadway, where it won the New York Drama Critics Circle Award for Best Play. Its many revivals include an acclaimed film adaptation that starred Sidney Poitier and Ruby Dee. The university's production is directed by Professor Kelly Morgan.
"It is brutally upsetting that issues presented in this play still resonate with us as a society," Morgan said.
A Raisin in the Sun will be performed in the Wallace Theater for the Performing Arts at the McKay Complex, 67 Rindge Road. Visitors are asked to use Entrance B to access the space. Admission is free and open to the public.
Performances will be at 6:30 p.m. Tuesday, Nov. 15; Wednesday, Nov. 16; Thursday, Nov. 17; and Friday, Nov. 18; 2 and 6:30 p.m. Saturday, Nov. 19; and 2 p.m. Sunday, Nov. 20.