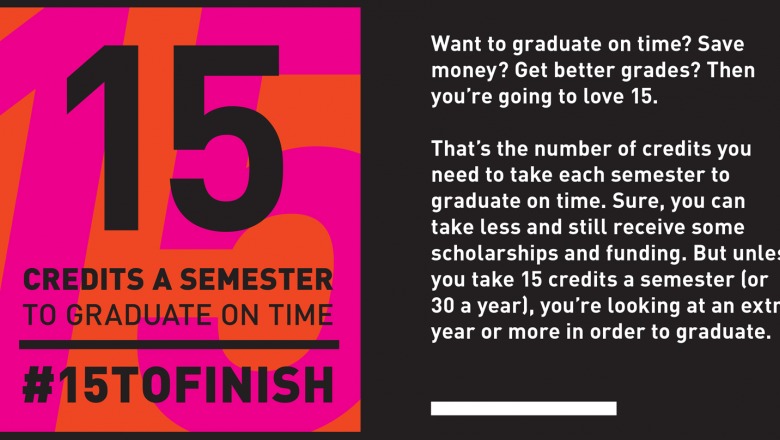 Since this "15 to finish" campaign has begun, Fitchburg State has seen the number of students attempting a full load of classes rise by 8 percentage points in the past five years. Those completing a full load have risen 3 percent over that time. Research by Complete College America shows that students who pursue 15 credits per semester have greater overall academic success and are more likely to persist in their studies.
The work continues. Advisers remind students of the importance of pursuing 15 credits per semester, and the University has created detailed four-year plans of study for all programs, informing students which courses to take every semester to complete their degrees in four years.
Fitchburg State University is committed to student success, and that includes helping students navigate their academic schedule to complete their programs of study in four years. In order to reach that goal, full-time students need to take at least 15 credits per semester (generally five courses at three credits each). To help students get on track, all incoming full-time, first-year students are pre-registered for a prescribed set of courses in their individual major.