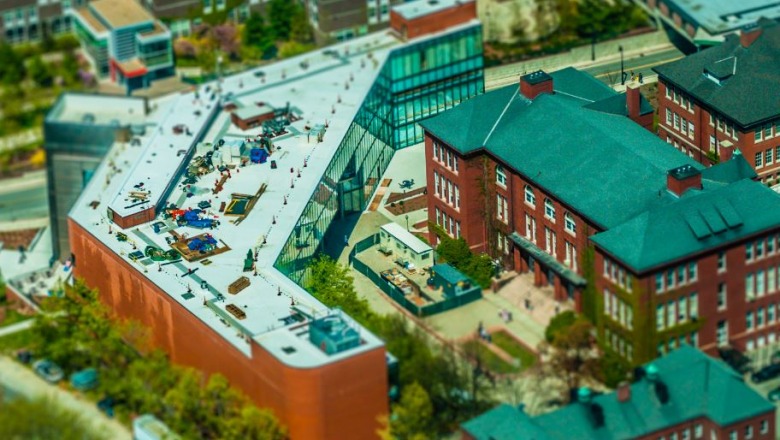 Registration will open Tuesday, April 21 for Fitchburg State University's summer session, which will be offered completely online for the first time. The first summer session runs Tuesday, May 26 to Friday, June 26.
Fitchburg State's Division of Graduate and Continuing Education has long offered a wide range of online courses, but offering the first summer session exclusively online is part of the university's continuing response to the COVID-19 pandemic.
Course offerings in the summer session include undergraduate and graduate-level classes across all departments. The summer session is a great time to take one's first steps into a new program, as well as make progress on your undergraduate or graduate degree. Please visit fitchburgstate.edu/summer for more information as well as a link to see all offered courses.
The second summer session—running Monday, July 6 to Friday, Aug. 7—includes over 50 online courses. A decision on the face-to-face courses scheduled for the second summer session will be available by early May.