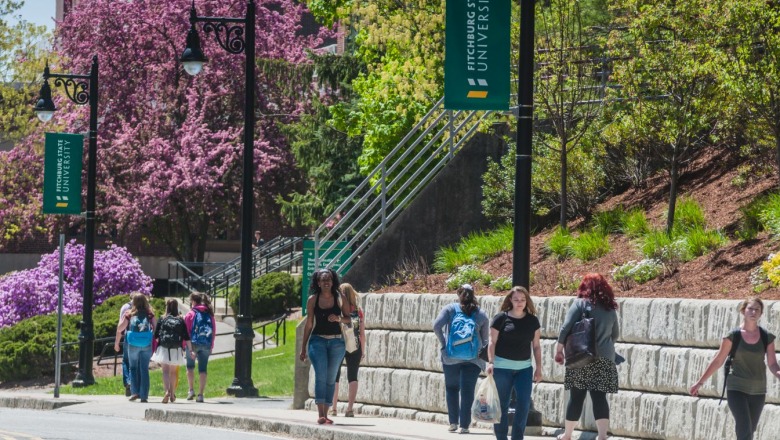 Incoming first-year and transfer students will begin their Falcon journeys this month when Fitchburg State's Office of Student Development hosts four two-day summer orientation sessions.
The sessions will be held:
Monday, June 18 and Tuesday, June 19
Wednesday, June 20 and Thursday, June 21
Monday, June 25 and Tuesday, June 26
Thursday, June 28 and Friday, June 29 
All incoming students enjoy a residential experience during orientation, spending the night in one of the University's residence halls. They will also hear welcome presentations from university leadership and alumni before learning about the academic supports and other services available to them as students, along with advising and course registration for the upcoming semester.
Separate sessions are also offered for students' families where they can learn about university resources, financial aid, and Fitchburg State's commitment to student success.
For more information, visit the summer orientation page on the University website.