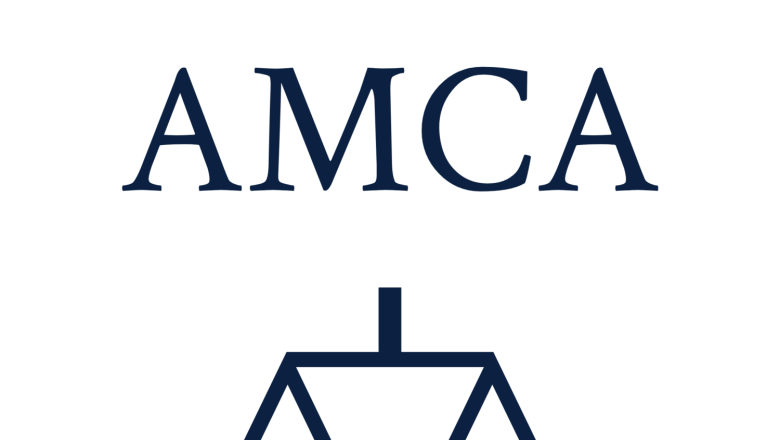 Fitchburg State University will once again be represented at the American Moot Court Association's national tournament after the team's success at the regional competition.
The campus welcomed 60 teams of students for the regional tournament in November. The tournament pits teams of students on opposing sides of constitutional issues making arguments to panels of judges in a simulated federal appellate court. The winners of the regional tournament will proceed to the national competition being held in January at the Southern University Law Center in Baton Rouge, La.
Fitchburg State seniors Matthew Murphy and Matthew Badagliacca earned spots in the national tournament through their showing at the regional event.
"Comparing this experience to last year, the competition was far more intensive," said Murphy, who plans to go to law school. "In the three years I have competed, this is the strongest that the competition has been. In the face of this, I'm incredibly proud of how Fitchburg did. All three of our competing teams advanced to the second day of the competition. The intensive competition really brought out the best in everyone."
"I am very proud of the Fitchburg State students," said Professor Paul I. Weizer, who coaches the university's Moot Court teams. "All three of our teams advanced to the second day of the event and performed very well. These students worked exceptionally hard all year and it is gratifying to see that hard work pay off."
Weizer said January will mark the university's 20th consecutive appearance at the national tournament, a feat matched by only two other institutions.
The tournament in January will mark Murphy's third trip to the national tournament, and Badagliacca was also recognized with an individual speaker award at the regionals.
The fictional case being argued this year concerns a defendant accused of human trafficking whose cell phone records are collected by investigators and reviewed in order to track his associations and contacts. The students must prepare and present arguments for both sides of the issue as part of the tournament.