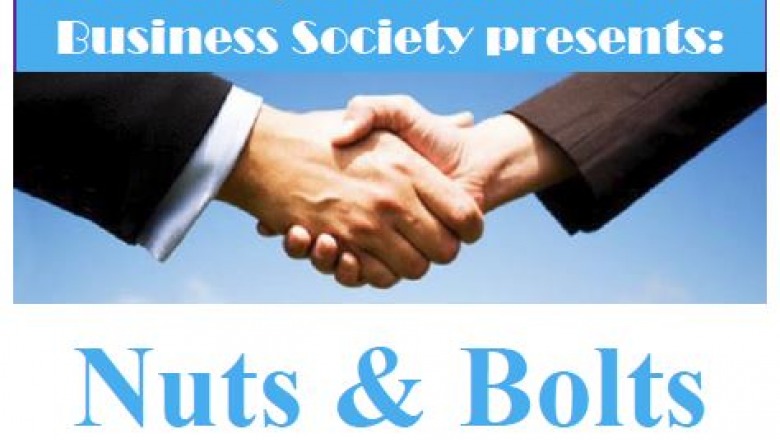 The "Nuts and Bolts" presentation is in its fifth year, according to Evan Phillips, the president of the student organization. This year's panel will include professionals in the fields of marketing, accounting, business lending and the law.
"This is a great opportunity for people just getting started with their business, or those looking for tips on how to move their existing businesses forward," said Phillips.
Panelists will give brief individual presentations and there will be time for questions and answers with the group, Phillips said.
Doors open at 5:30 p.m. and refreshments will be served.
The Fitchburg State University Business Society will offer entrepreneurs of all ages tips on how to build your business from the ground up at a panel discussion featuring industry professionals at 6 p.m. Tuesday, Dec. 5 in Ellis White Lecture Hall in Hammond Hall, 160 Pearl St. Admission is free and open to the public.